by Dr. Angela Searcy
Preschool inclusion refers to including and integrating all children in classrooms that celebrate the uniqueness of each individual and honor that the learning process is different for each student. Young children with varying abilities and strengths learn alongside one another in the same space in inclusive early childhood education programs. Together, they learn how to interact, communicate, and coexist together.
For both children with disabilities and their typically developing peers, inclusive classrooms support social and emotional learning. For example, the development of prosocial behaviors like empathy and sharing, the building of social skills and social interactions like taking turns and conflict resolution, and the emotional skills of identifying and communicating feelings all happen regularly and naturally in an inclusive preschool classroom.
Why Is The Inclusion of All Children Important in the Preschool Setting?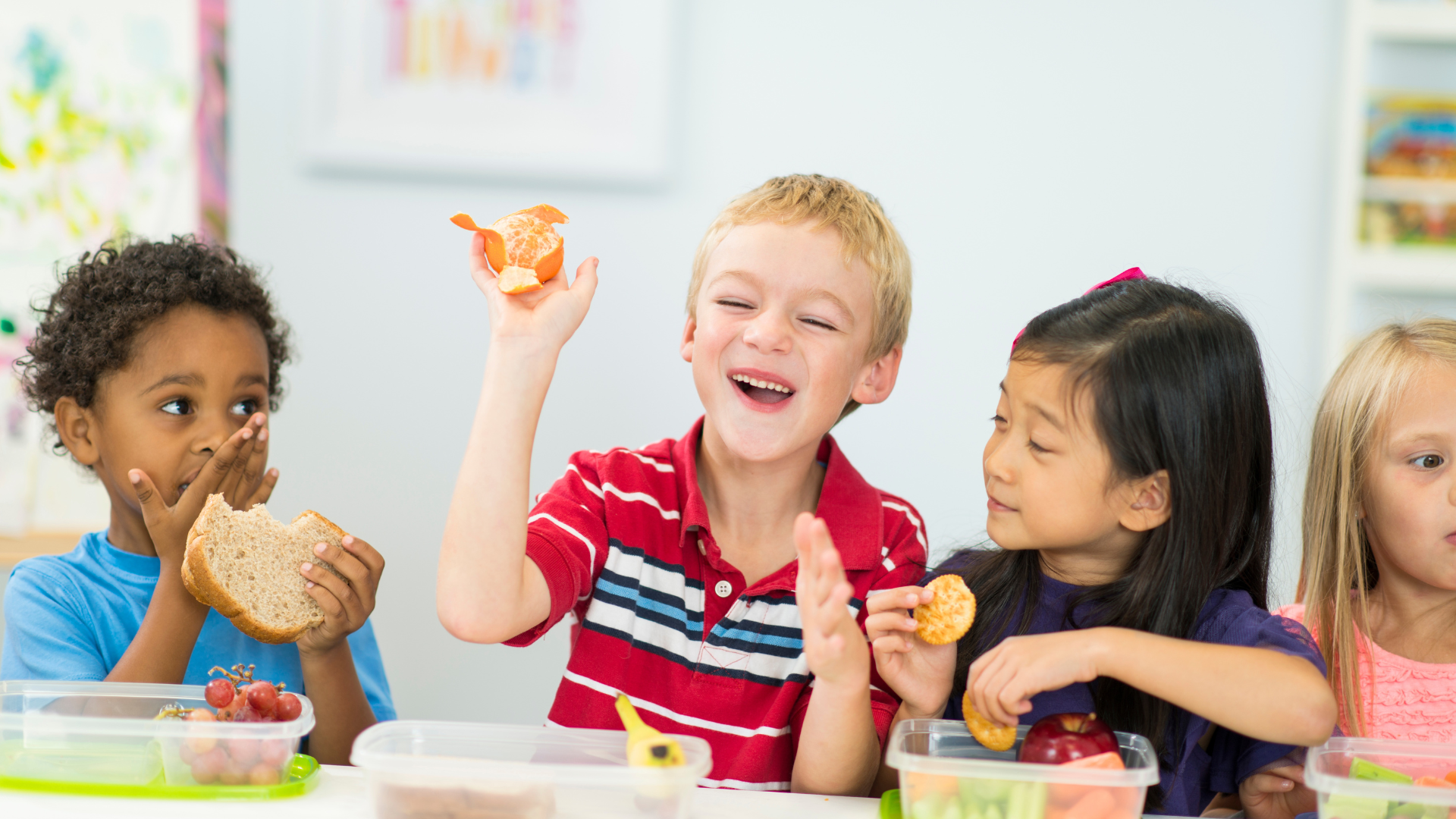 Anyone who has ever passed out a snack in an early childhood classroom classroom is probably keenly aware that this group cares about equality and inclusion, deeply. In my book "Elevating Equity: Advice for Navigating Challenging Conversations in Early Childhood Programs"I highlight research showing even toddlers notice the difference between equal and unequal portions of food.
Finally! Research that captures my experience as an early childhood educator!
You might be surprised that young children even preferred adults that divvied toys up evenly. Another study showed that, when given a choice, young children will intentionally chose playmates with physical disabilities even when those activities involved mobility. Why?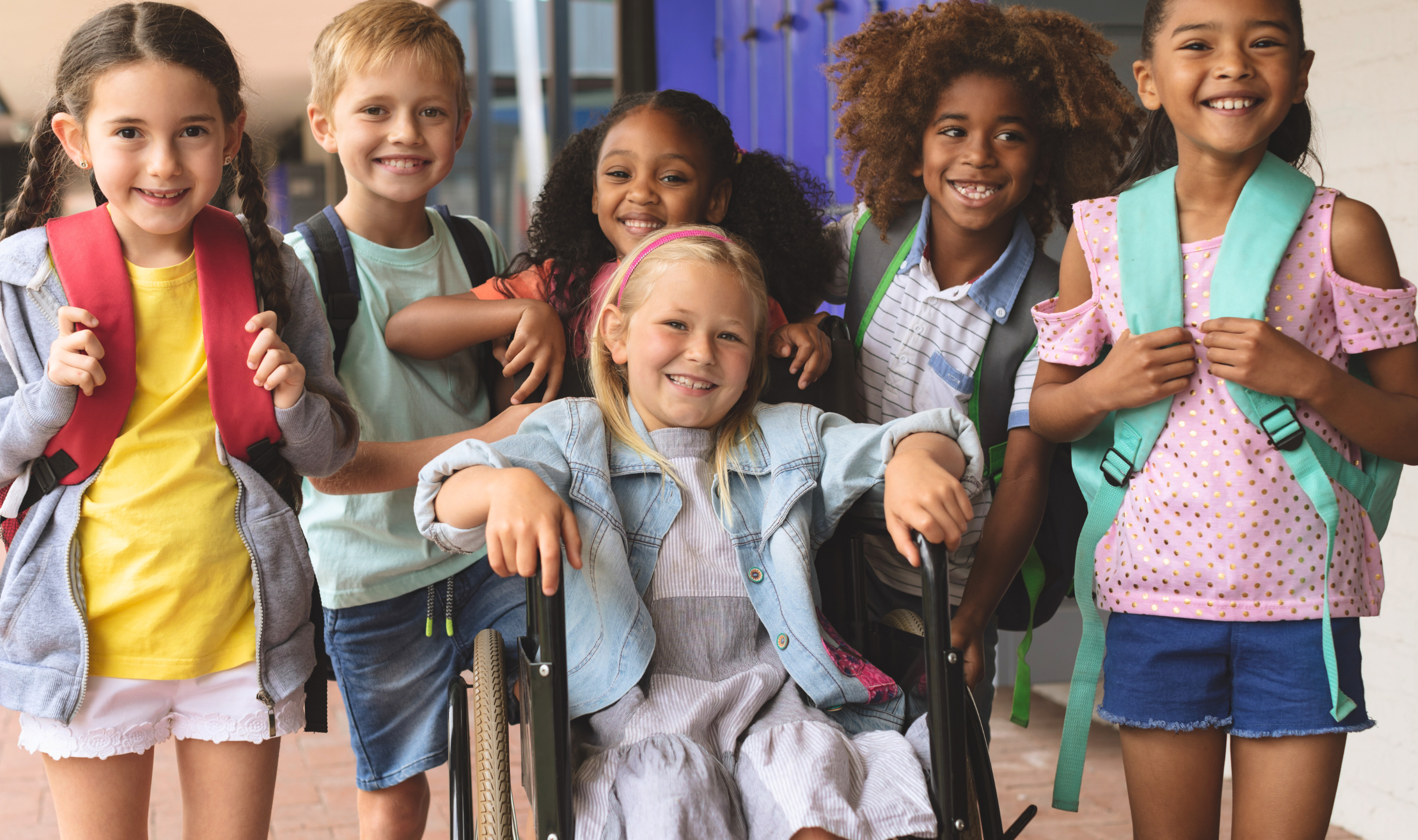 "The children explained they didn't want to exclude children with disabilities even if that child wasn't able to fully participate."
If young children feel this strongly about inclusion so should the adults who care for them!
Tips for Creating Inclusive Preschool Classrooms
Let's talk about some strategies for preschool inclusion, supporting children, both in your school environment and your classroom environment. If you can spell the word ACCESS, you can implement the six essential components of inclusion in any early childhood setting.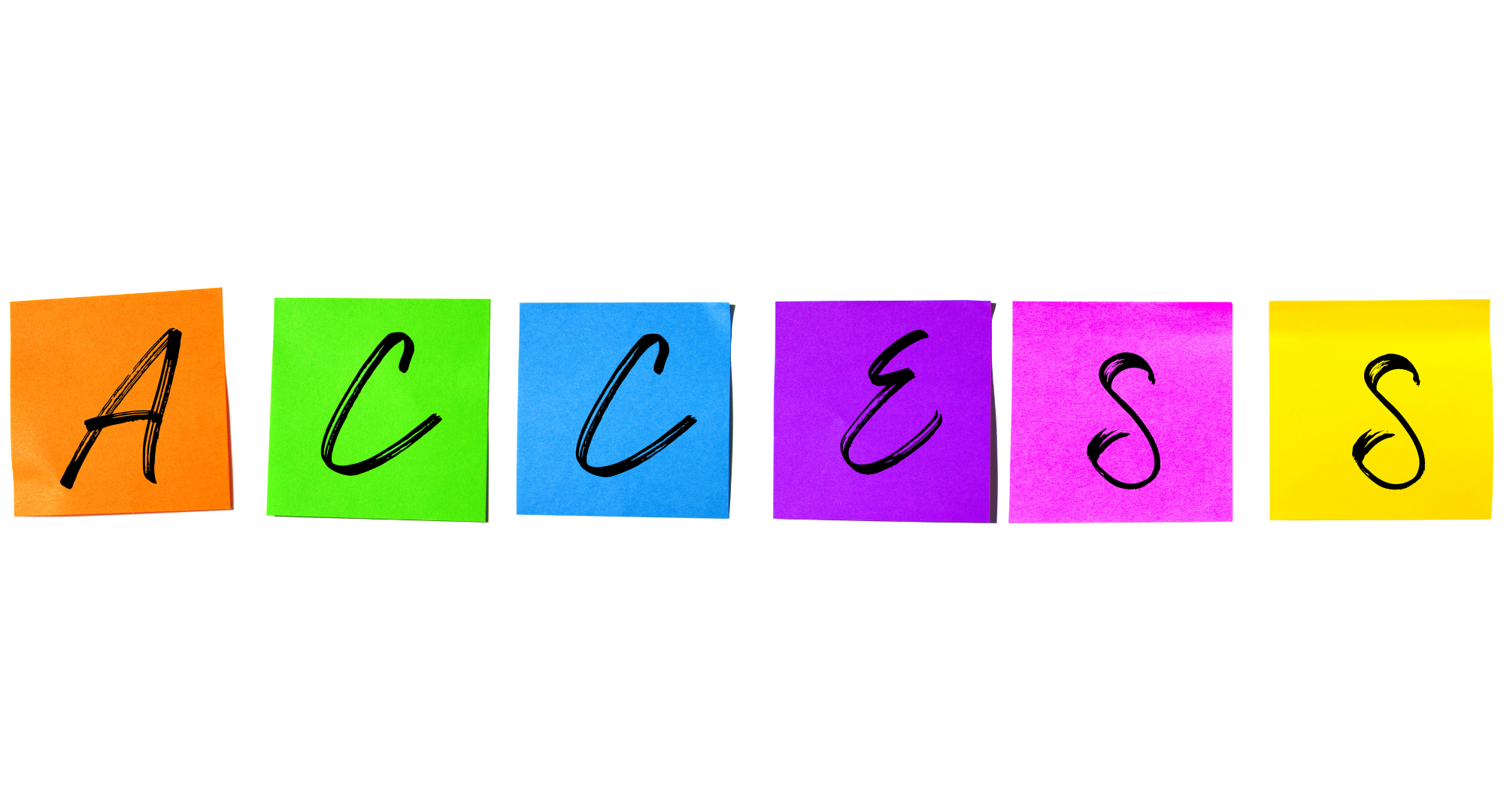 A = Acknowledge
Acknowledge differences! Use positive and accurate language around appearance, ability, gender, and languages. Self-portraits are great ways to celebrate everyone's unique colors, dimples, freckles, body sizes, hair styles, and fingerprints. Here are some great ideas to create accessible activities from the National Association for the Education of Young Children or NAEYC.
C = Change
Changeyour mindset. As a preschool teacher, I admit that I've been guilty of making comments like, "I have too many children with disabilities in my classroom." This statement defines children by their disabilities, and while it isn't intentional, these types of comments demonstrate an underlying bias that children with disabilities only represent challenges. If that is all you see, then you don't truly see those children for who they are and all the positive they bring to your preschool classroom. If you've made these kind of statements or had these thoughts, don't feel any shame or guilt around them. Your children need you at your best. These thoughts and ideas represent an underlying bias. Bias isn't bad; it is an evolutionary trait we all carry.
Rather than focusing on the bias, identify it and make a change to your thinking. Look for your strengths. They will help you find the strengths in your children. Remember that implicit bias runs counter to our belief systems (this is not an attack on your moral character). Here's a concrete tool I used to push past it when I was in the same situation called "What About The Other Kids" I have been there myself and I too know what it feels like to be overwhelmed in a classroom when giving your ALL.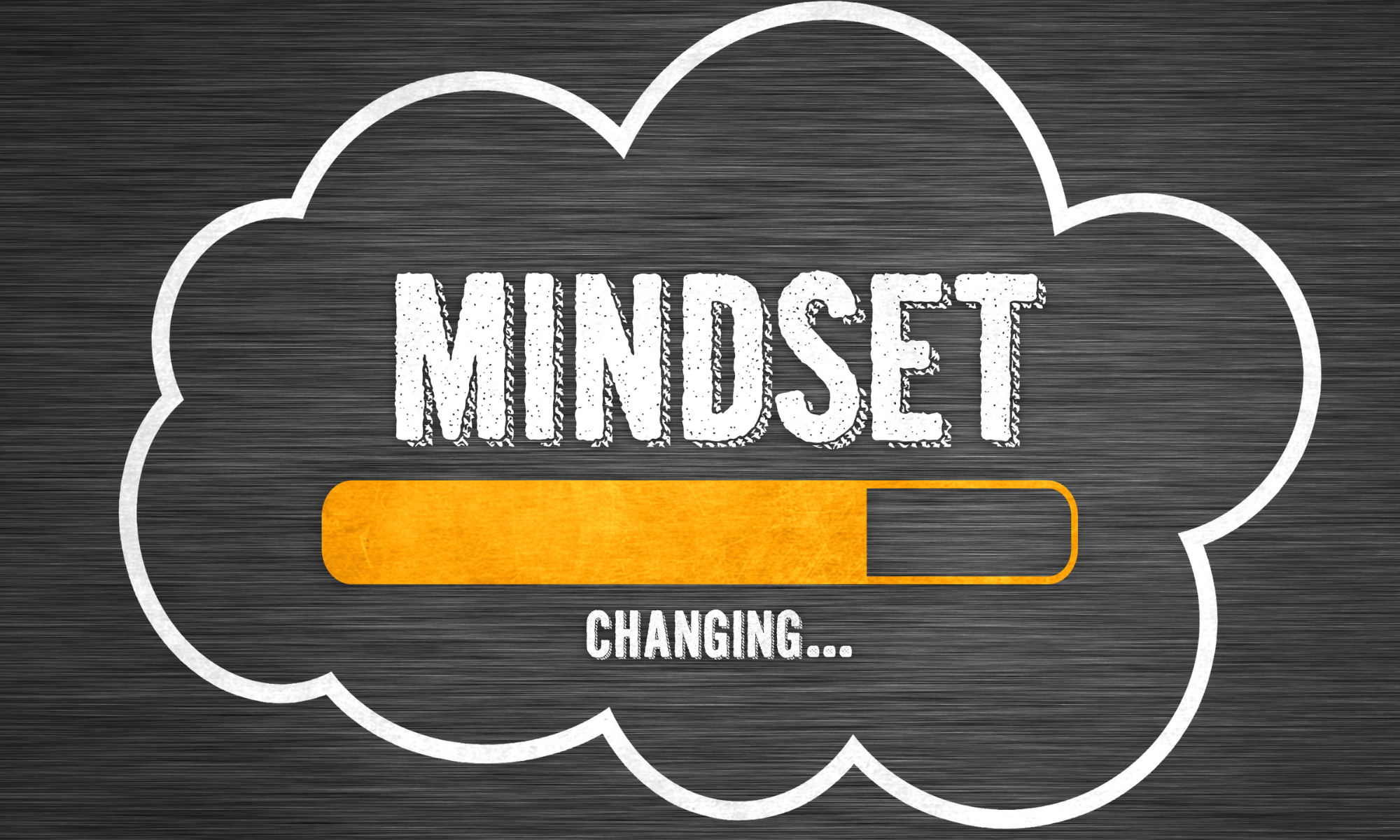 C = Consider
Consider what materials you might need in your setting. Consider widening spaces for wheelchairs and crutches, add books, posters, and other visuals that represent a wider variety of children and families. Here are some great ideas from NAEYC to ensure each child in your program feels a sense of belonging. (The Discovery Source is proud to represent diversity in all of our materials!)
Need funding? Donors Choose is one way to fund requests for materials. You can also reach out to your local Quality Rating and Improvement System (QRIS) or search for grants to support creating an inclusive classroom.
E = Engage
Engage in observation. The only way to know what works for the children in your setting is through careful observations of their unique needs and interests.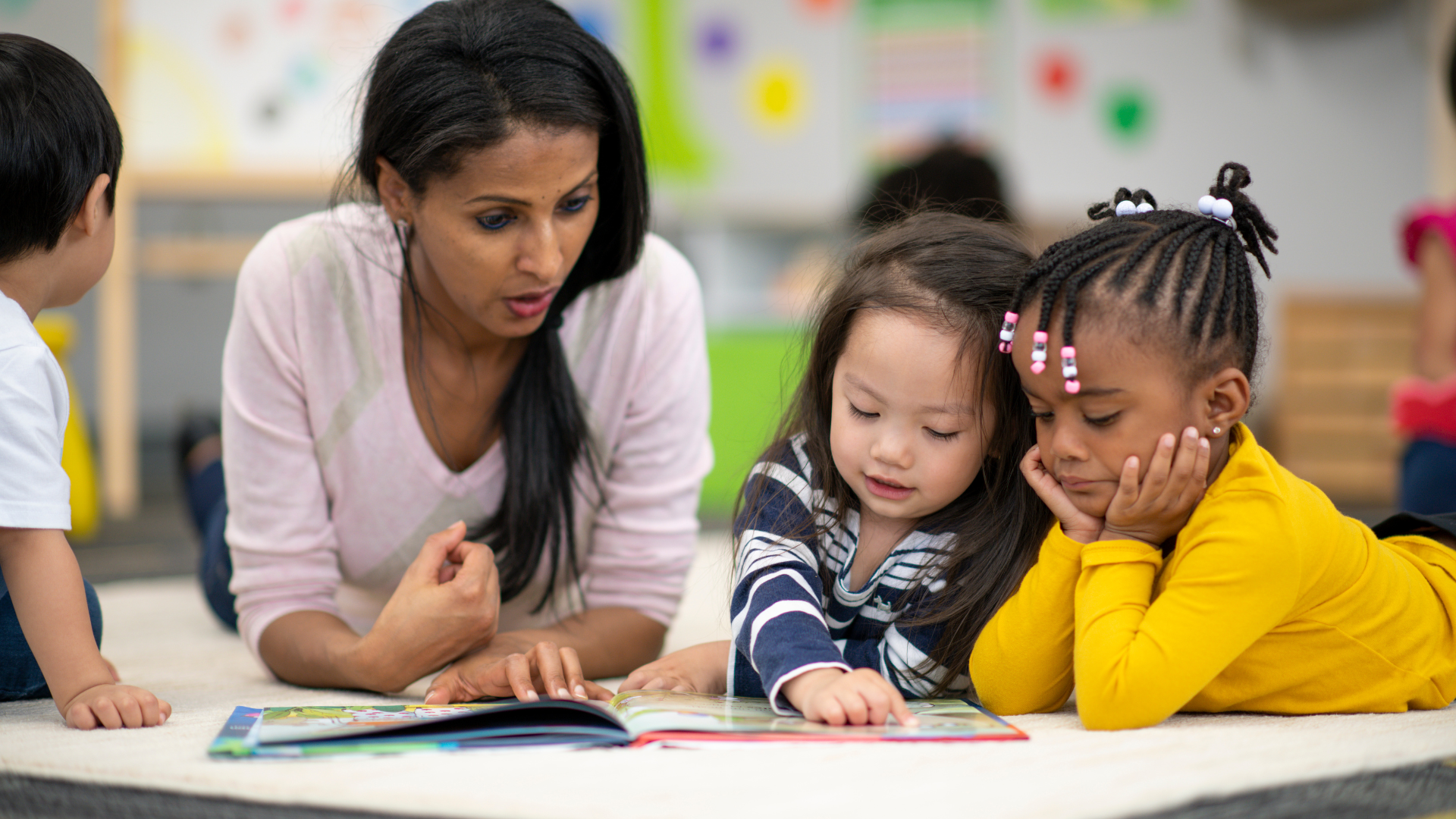 S = Support
Support all communication and learning styles. Sign language, a visual classroom schedule with pictures, songs, and hands-on activities that honor all learning styles are essential in an inclusive preschool learning environment. All children learn and process information in their own ways, and early childhood classrooms and classroom activities should be designed to build social skills and support children in developmentally appropriate ways. Depending on your students' needs, assistive technology can also be used to support communication and peer interaction.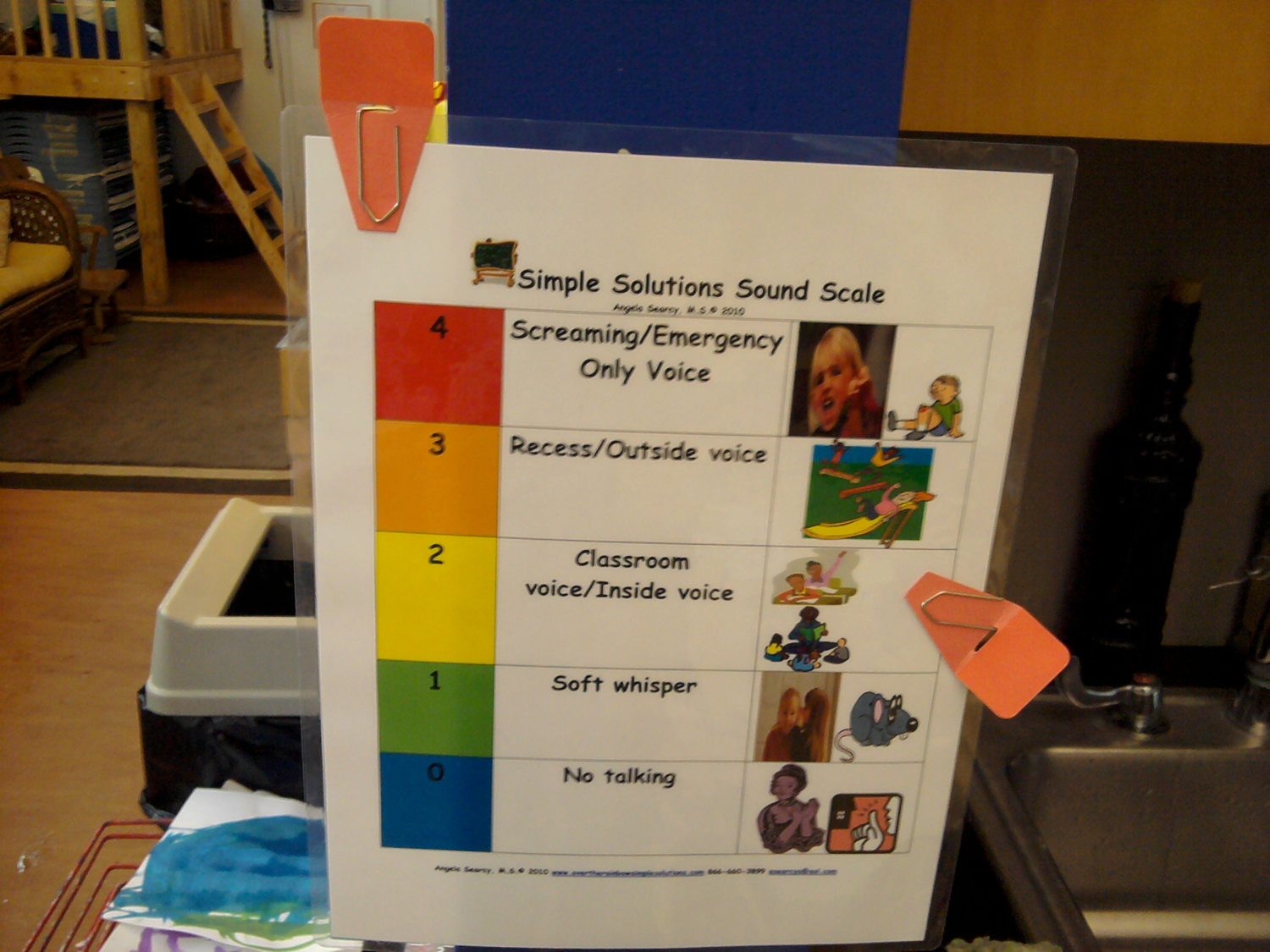 S = Shared and Systemic
Support for inclusion should be systemic and include shared decision making. Inclusive early education should be supported at all levels of programing. Seek input from families, specialists, classroom staff, and leaders when making decisions about policies, transition plans, and student placement. Survey families, use shared files, interactive apps, or communication journals to support shared decision making.
General education teachers, early childhood special education teachers, parents, therapists, and paraprofessionals or aides should work together throughout the school year to plan for smooth transitions and a positive learning environment. Being on the same page will allow these early childhood education teams to provide support to each other and their students.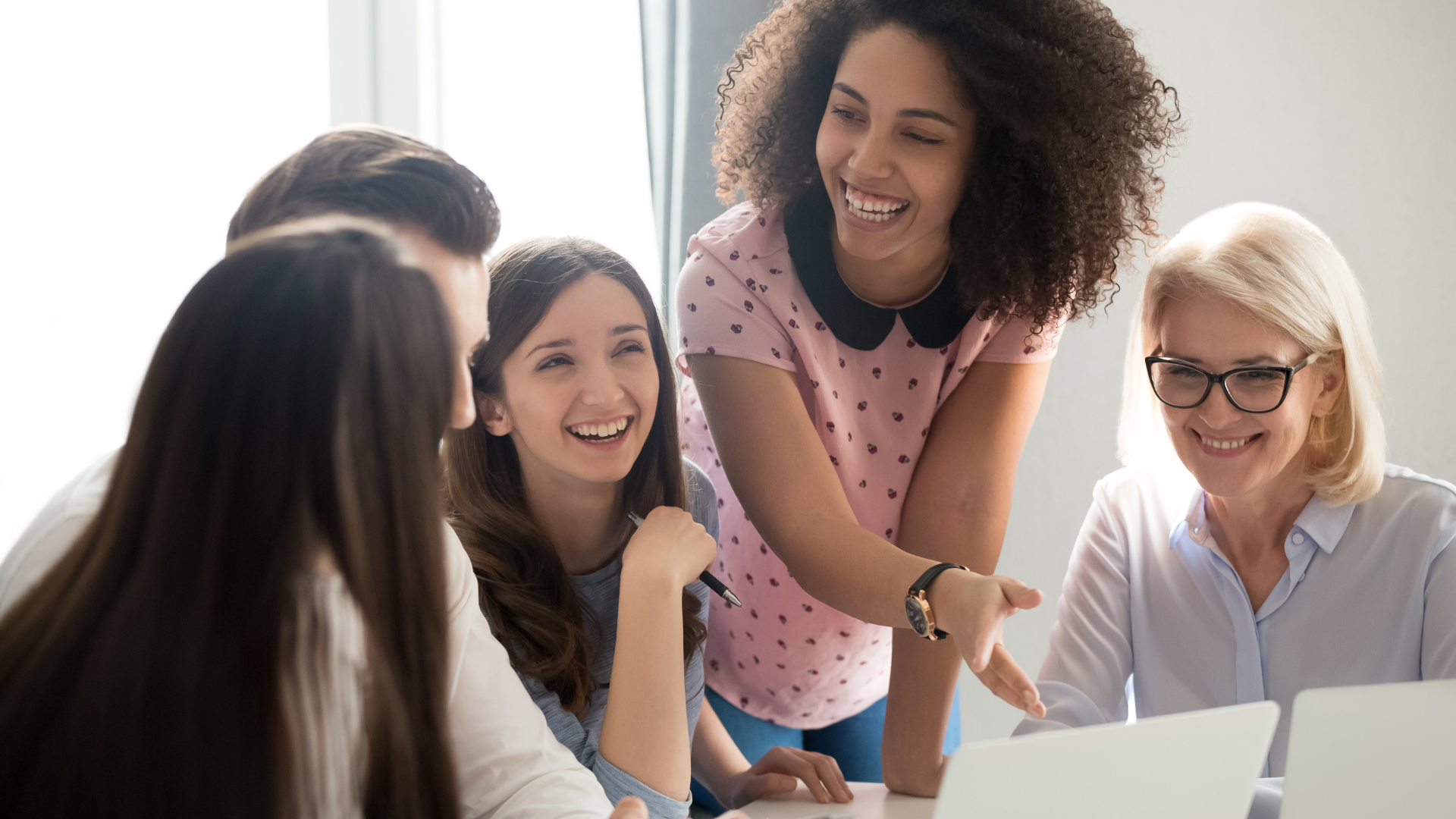 For More Information
To learn more about inclusive early childhood programing, supporting children of all abilities, or how to plan learning activities that support typical and atypical development, we recommend seeking out additional training. The Discovery Source can customize professional development based on your needs. We'd love to show you how our learning materials can help teachers, leaders, and providers create inclusive settings that match each child's level.