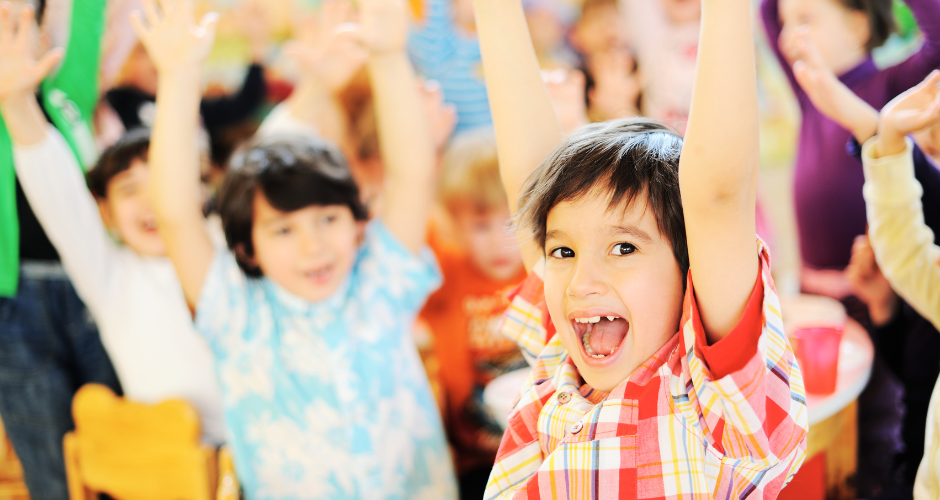 Congratulations on making it to the end of the year! There was likely a lot of stress and struggle in getting here, but you did it. Let's celebrate!
This blog post includes some fun activities and awesome ideas for preschoolers, parents, and families. If you teach preschool, you're probably pretty creative, but also tired! We want to make your life easier and gather some end of the year preschool activities in one place.
Preschool Graduation Ideas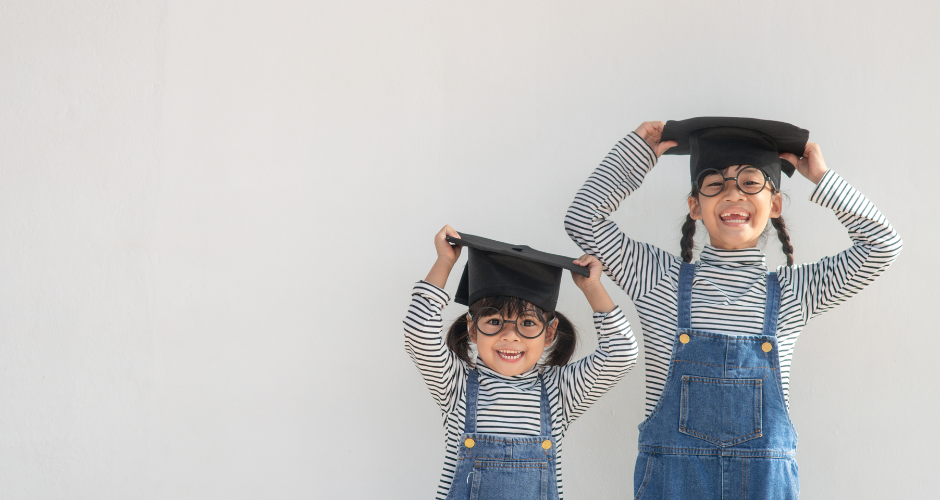 Graduation Cap Craft
It's important that most pre-K art is process art, meaning that there's no specific end product expected. Preschoolers should have freedom of expression and creativity with art materials and typical art projects and crafts don't usually allow for that.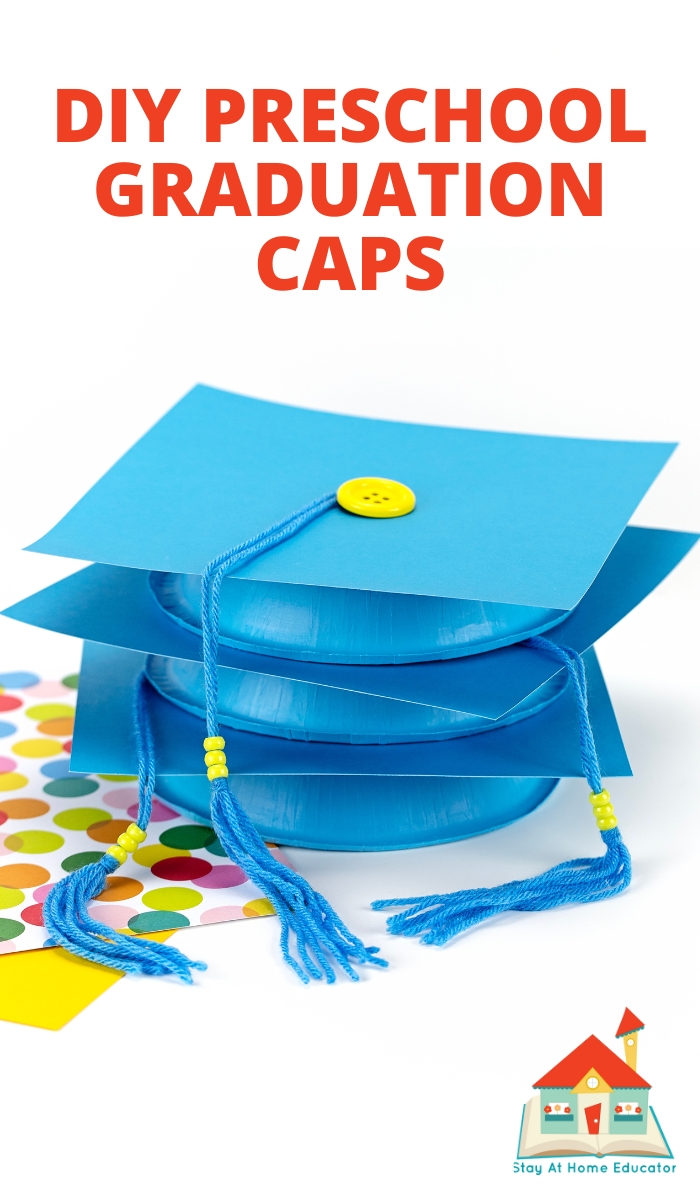 That being said, it is ok now and then to make a cute craft, and these graduation caps made from paper bowls and cardstock are adorable and easy! Rather than having all children make the same color cap, try letting them decorate their caps in their own ways and see what they create! They can show their personality as they wear their graduation caps on their special day!
Graduation Snack Activity
This special treat is a cute way to celebrate the end of the school year. It also encourages fine motor skills, and students love creating them! Check out the step-by-step instructions here. Think about incorporating this into your pre-K end of the school year activities and having family members make them with their students.
Favorite Preschool Memories Book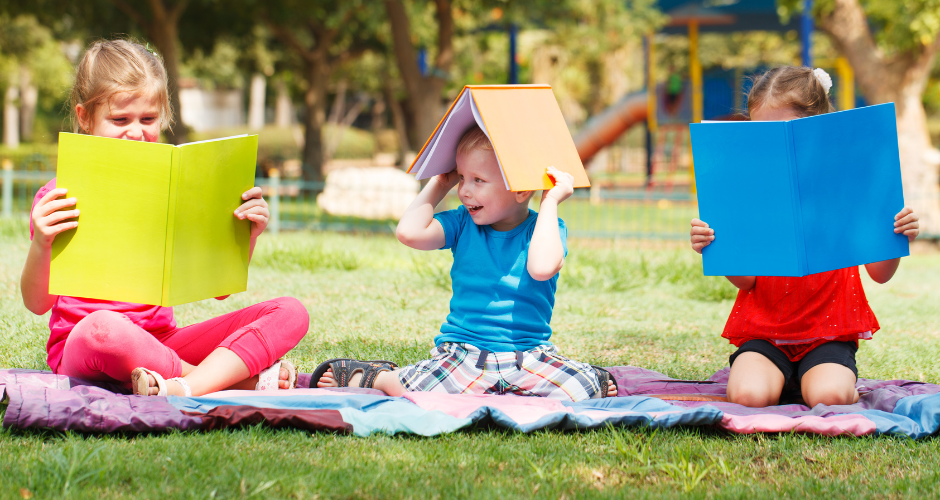 Homemade books are a beautiful and fun way to memorialize the school year. Give each child an empty book (3-prong folder with blank pages or homemade book with construction paper and white pages stapled inside). Kids can fill the pages with memories, fun pictures (even better if you have photos of them that they can use!), and art. Write their own words in the books and present these as a gift to the children and families.
A memory book like this is treasured by families and parents as well as kids. They can read it over the summer, return to it year after year, and keep it forever!
Fun Ways to Celebrate the End of the Year in Preschool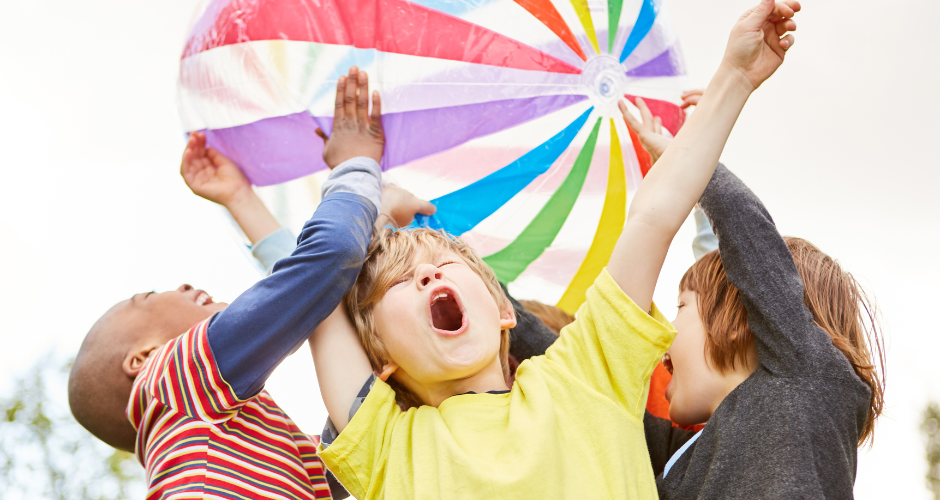 Sensory Table Fun
Add confetti or streamers to your sensory table and let kids' imaginations run wild!
Muffin tins, liners, sprinkles and candles are a fun addition to sand, soil, or other materials preschoolers can use to make pretend cupcakes for a graduation party!
End of the School Year Dramatic Play Activities
Include caps, gowns, and diplomas in the dramatic play area. Children can pretend to host their own graduation ceremonies and might even give you some ideas to include in yours!
Add prop boxes for various summer adventures
Camping in the mountains – sleeping bag, small tent, backpacks, lantern, hat, binoculars, etc.
Playing at the beach – sun hat, sunglasses, sand toys, small raft, empty sunscreen bottle, cooler, etc.
Taking a road trip – suitcases, snack boxes, car (maybe created by the children from a large box!), keys, pillow, brochures for different places, maps, etc.
Circle Time Activities for the End of the Year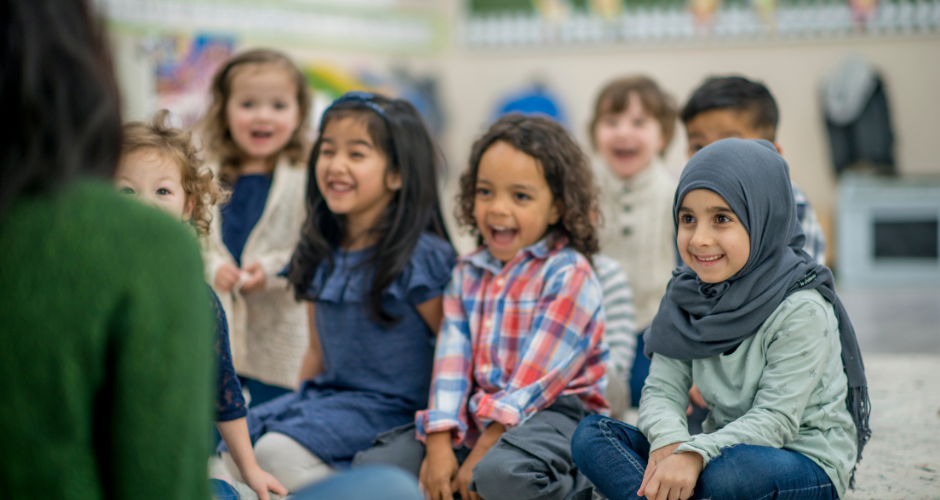 Circle time is where children develop a sense of community when they sit together as a class. By the end of the year, preschoolers usually have circle time routines down perfectly and this short group meeting is an opportunity for sharing and discussion.
Invite each of the students to share something they have enjoyed about preschool. Enhance this activity by using a sad/mad/glad game where students can share other emotions about the end of pre-K, too. You can even use the Feeling Wheel from The Discovery Source Emotional Literacy Kit and have children spin, identify the emotion, and think of a time during the year when they felt that way!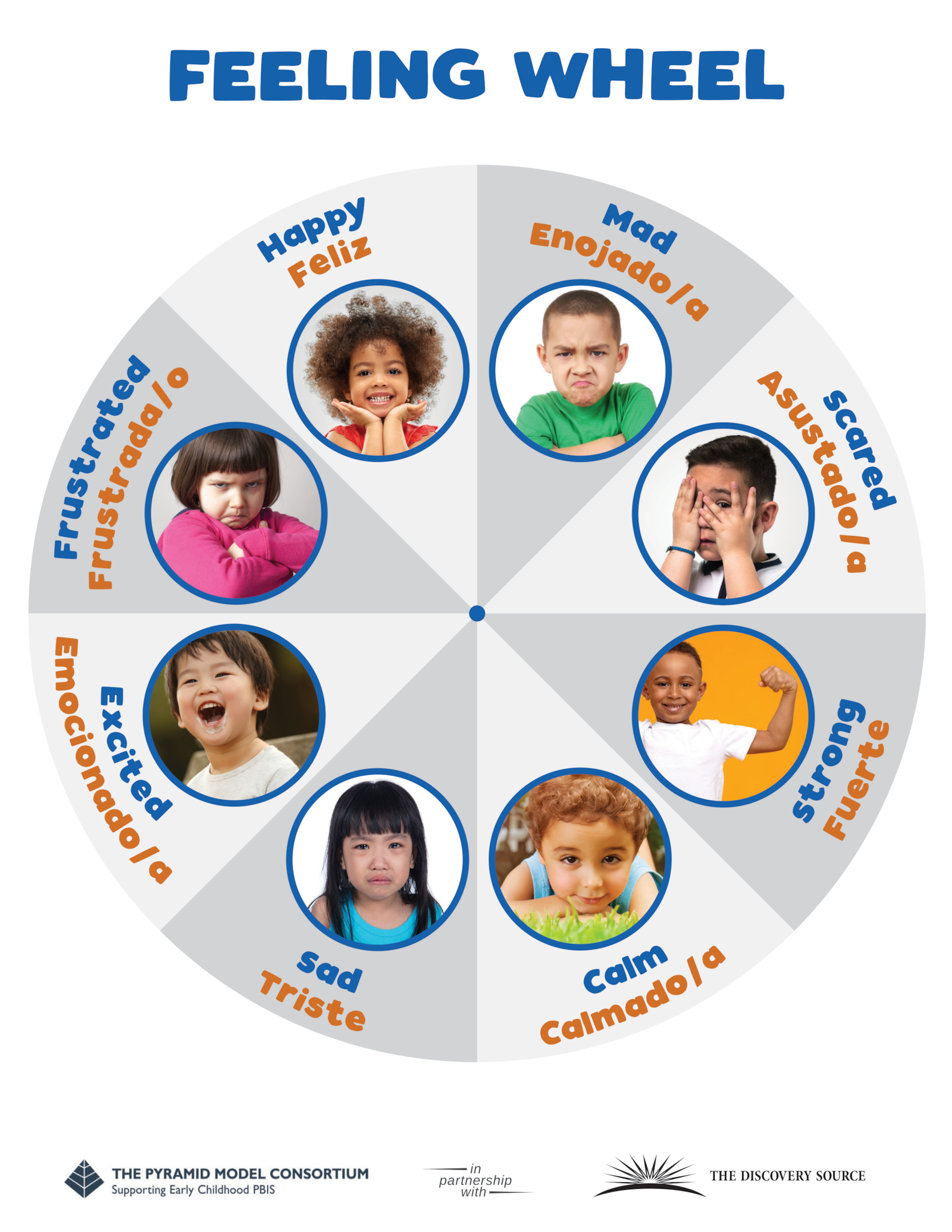 Movement Activities for the End of the School Year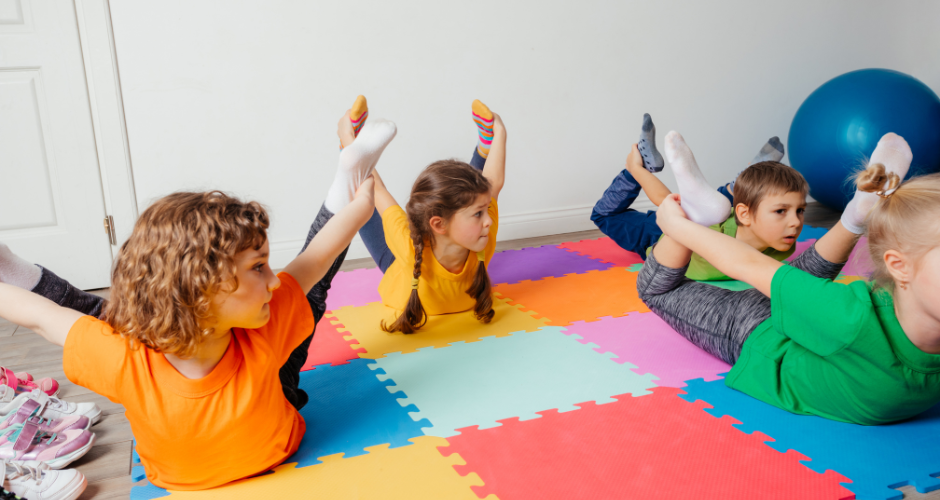 Yoga
Yoga has incredible calming effects and can ease students' anxiety or extra energy at the end of the year. No worries if you aren't a yoga instructor! The Discovery Source has pre-K yoga cards in our Calming Kit.
Obstacle Courses
Create obstacle courses, either in your classroom or outdoors, that let children show their abilities and skills. Add a fun graduation twist to it by including a station where kids need to put on a graduation cap and gown over their clothes!
Water Day Fun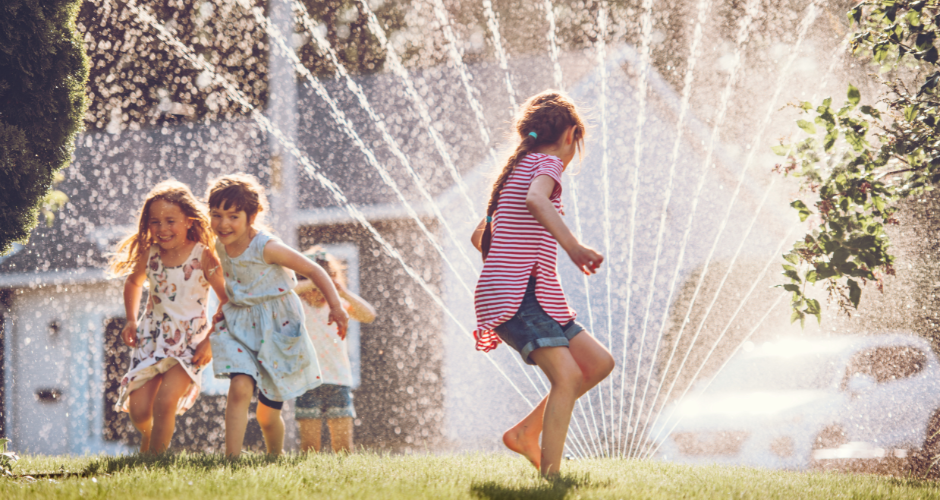 From making your own sprinkler to water balloon phonics activities, We Are Teachers has compiled a fantastic list of learning ideas for pre-K water days. Share this resource with families so they can continue the fun at home!
Transition to Kindergarten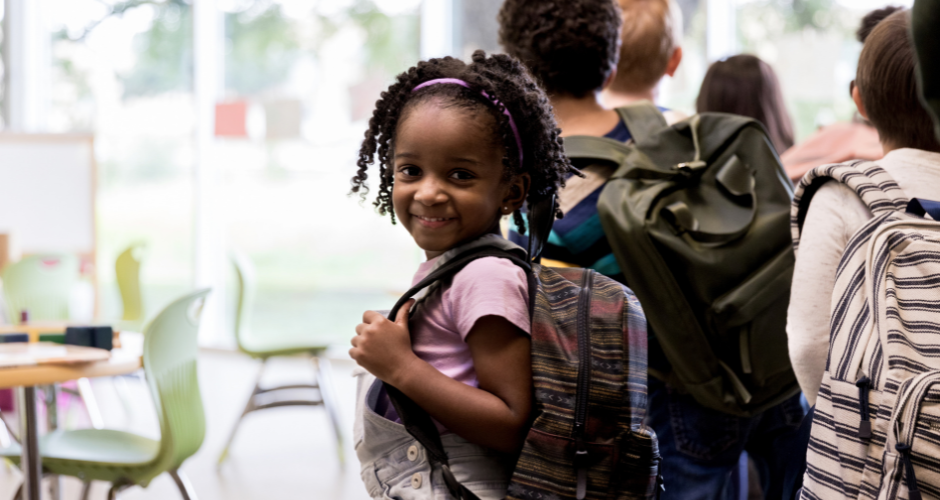 There are a lot of different emotions the end of the preschool year can bring. One child may be ecstatic for summer break while another is sad to leave their friends. Transitioning to kindergarten might be exciting for some and scary for others. Maybe you have a student who is anxious or fearful. Even children who feel ready for kindergarten classrooms will benefit from some transition supports.
Classroom Supports
The Discovery Source offers classroom kits and materials that support social-emotional learning in preschool classrooms. While these are useful for regular school year activities, preschool teachers can also use them to lead discussions and encourage emotional regulation at the end of the year.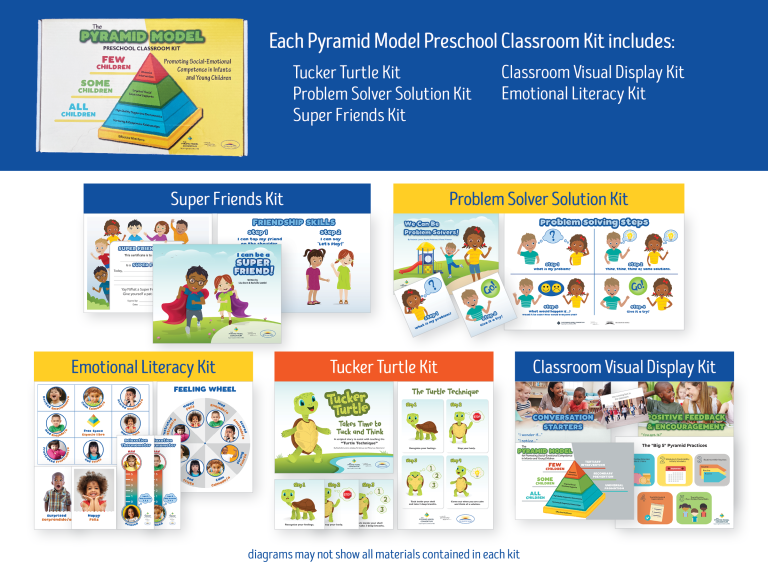 Kindergarten Transition Books
Read books about going to kindergarten with your kiddos. Here are some kindergarten transition book recommendations from The Office of Head Start. Grab a few of these from your local library and share this list with families, too!
Field Trip to their Next School or Class
Take a field trip to local kindergarten classrooms. Show your students firsthand what they can expect. Let them observe a small part of a kindergarten class, meet teachers, and ask questions.
Planning ahead for kindergarten transitions will organically create end of the year activities and will help children (and teachers!) have a successful adjustment to a new environment.
Conversations and Print Activities
Talk about kindergarten with your preschoolers. Help them understand what to expect. Encourage them to share how they feel about moving from preschool to a kindergarten classroom. Remind each student that school is a safe place and they can openly communicate their feelings, concerns, and ideas.
Make a KWL chart with your students. Ask what they know about kindergarten and what they want to know about it. Then come back to the chart and have them identify what they have learned about kindergarten.
Write a Letter to the Next Class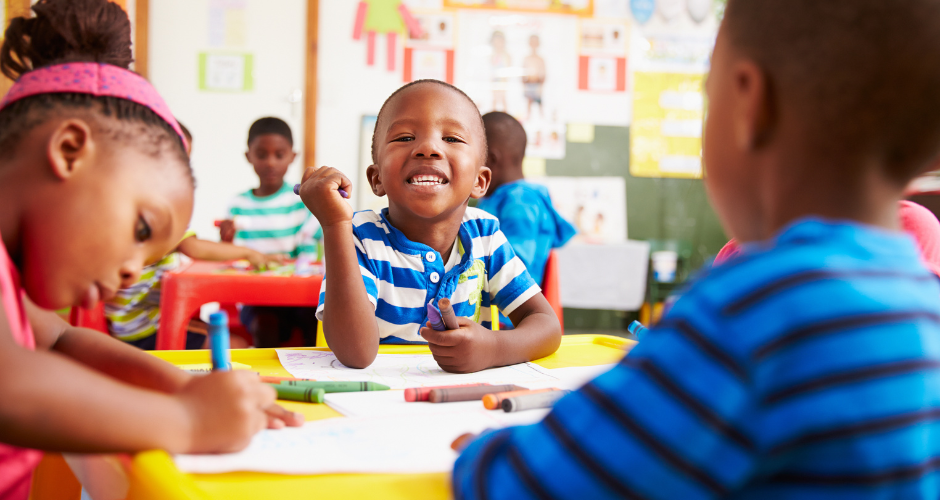 Remind children that they have learned so much since they started the school year! Invite them to share their favorite memories or what they think younger children should know about preschool. They can draw pictures or letters and dictate their ideas to you.
Keep these "letters" for the beginning of next school year and read or show them to the new students. This super easy activity helps children remember positive moments from their year, take pride in their knowledge, and practice helping others.
Preschool Planting Ideas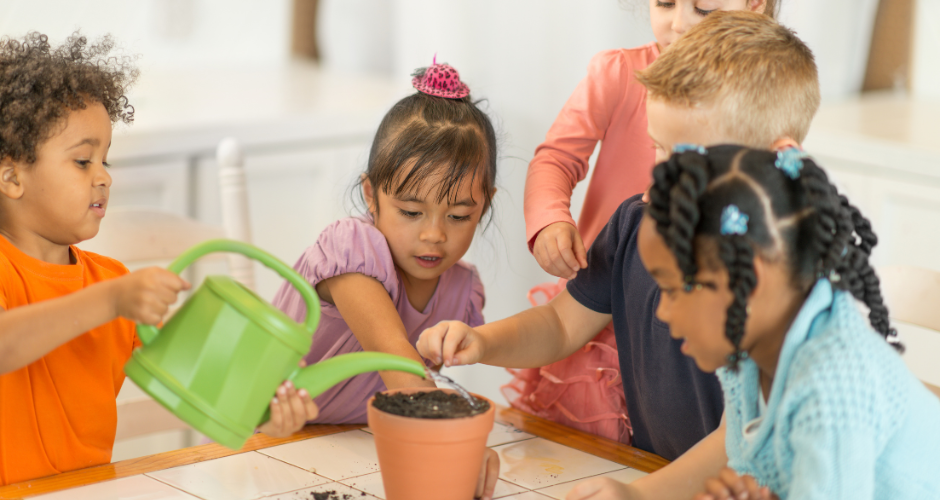 Planting a tree or garden with your class that will continue on with future students is an amazing way to commemorate your preschoolers' last day of school. This is something they can come back to visit year after year!
Small, take-home plants or seed packets make great gifts for families and parents and also provide a summer activity for children as they can care for the plants, document their progress, and have fun doing it!
First Day and Last Day of Preschool Photos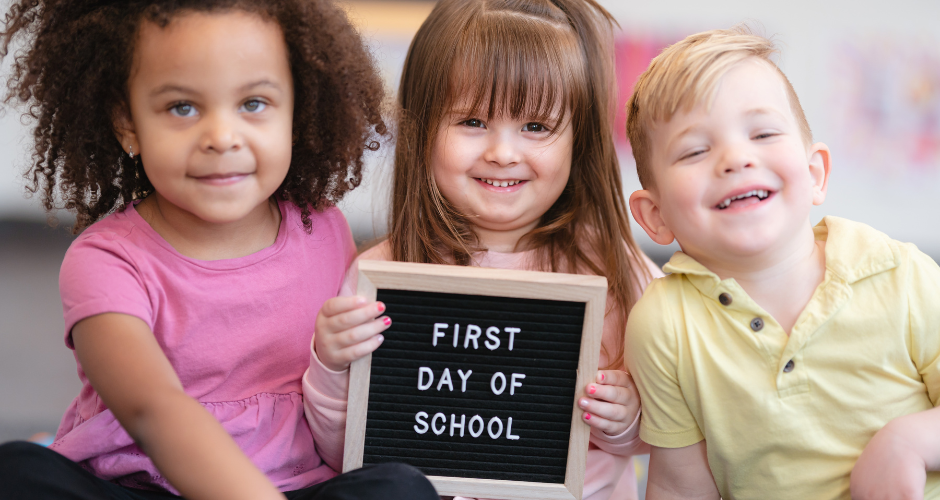 Comparing side by side photos from the first day of school and the last day of school is another fun way to celebrate the end of the school year and preschool graduation. These also make great classroom decor for your end of the year activities!
Have children identify what is the same and what is different. Extend the activity by having them think of ways they have changed that are not physical. Remind the children how amazing the pre-K school year was and how they accomplished and learned so many things this year!
Preschool Graduation Songs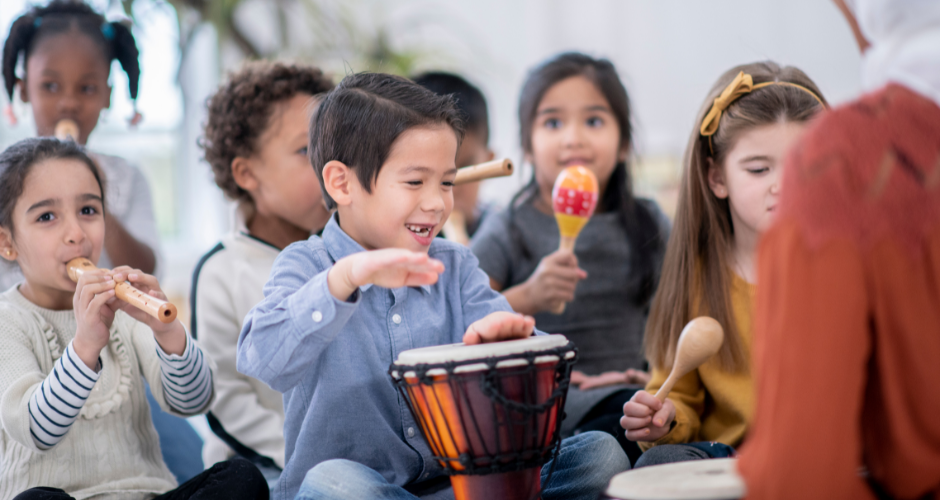 Pre-K students love to sing their hearts out and play instruments, so you'll definitely want to include some music into your end of the year activities. This Romper.com blog includes songs and video links related to pre-K graduation. We hope your kids will love them!
Have a Great Summer!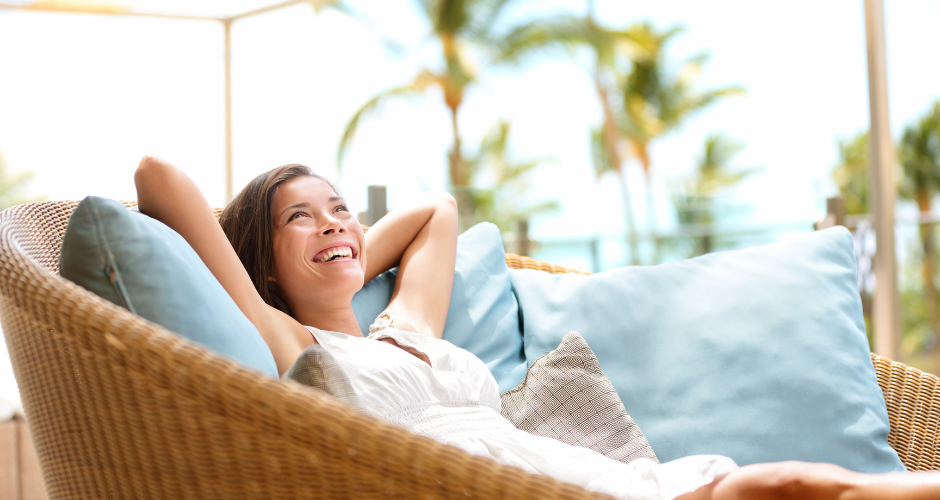 After graduation, take a few moments to breathe and process the ending of another school year. We know your students aren't the only ones going through a lot of emotions. It takes a lot of heart and a lot of work to teach preschool!
Thanks for your effort, your brilliant ideas, and the way you've shared your gifts with your school community. Your preschool students, families, and colleagues appreciate you and all of the love you poured into your classroom and end of the school year activities. You deserve a relaxing and peaceful summer!