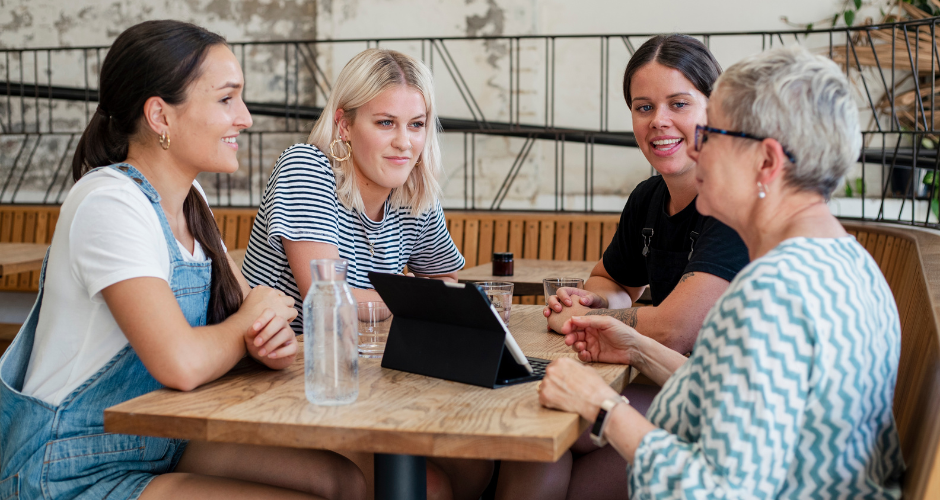 There's an African proverb that says, "It takes a village to raise a child." Most of us agree that's true, but what does it take to develop and retain an early childhood educator?
We're here to make the case that guiding and supporting teachers, providers, and leaders is a community undertaking.
What Are Professional Communities in Early Childhood Education?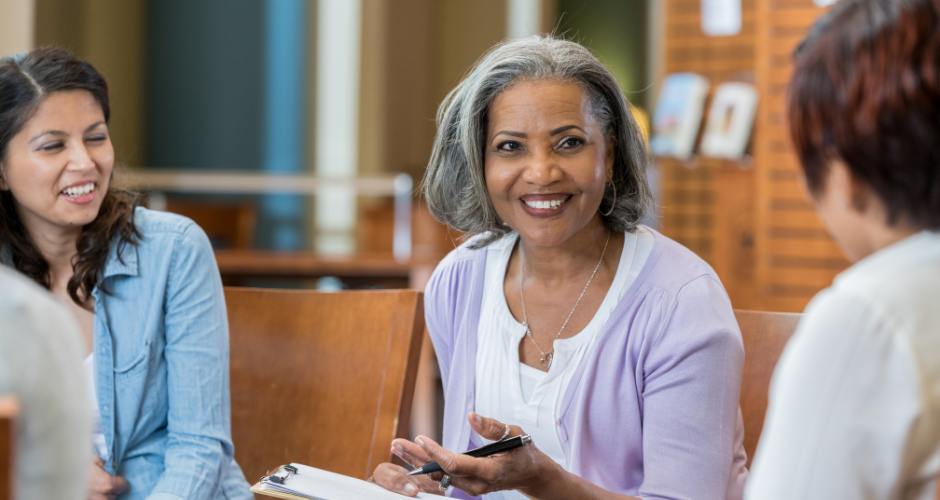 An early childhood education professional community is a group that shares a common focus in learning, sharing, and growing together to support early childhood educators.
They can be formal, such as a national association with elected board members and defined agendas, or informal groups that meet for coffee and chat and strategize together.
The important thing is that they get together with some regularity and have shared goals.
What is the Purpose of Early Childhood Education Professional Communities?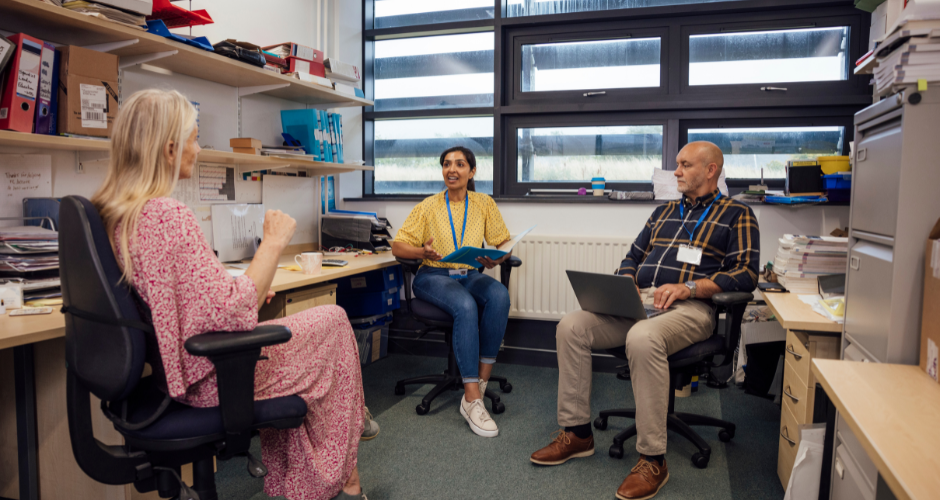 ECE Professional Communities can have several purposes:
To share knowledge and ideas; to stay abreast of best practices and new information
To help members hone their skills as an early childhood educator or leader
To provide open, honest, and vulnerable conversation with other adults who can relate to and talk through similar experiences
To empower members to make positive change and grow as professionals
Who Should Be Part of Professional ECE Communities?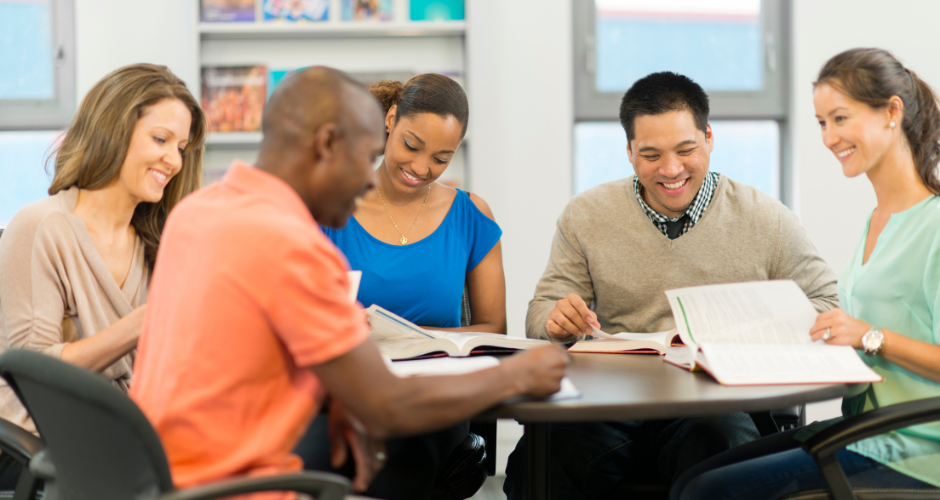 Everyone! Anyone involved in providing services to young children and their families can be part of an early childhood professional community.
This may include teachers, teacher assistants, teacher aides, paraprofessionals, directors, principals, administrators, family workers, social workers, mental health specialists, speech and language pathologists, special educators, family child care providers, therapists, and more.
It can be incredibly helpful and eye-opening to have members from different roles in the same professional community, providing a different point of view and lens for discovery.
What are the Elements of a High-Quality ECE Professional Learning Community?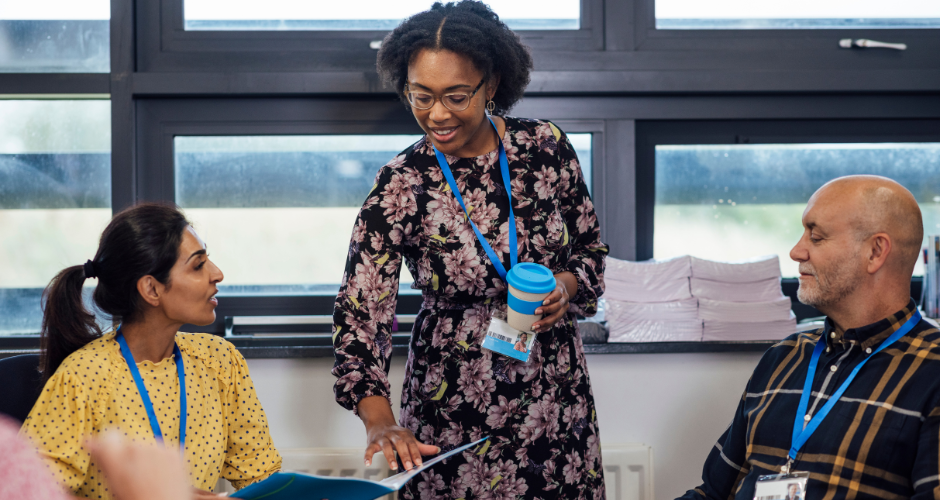 Consistency: Most communities interact regularly and provide a variety of ways to participate either in-person or remotely.
Commitment to growth and new ideas: The professional community should be open to discovery and exploration. This may include seeking out new books, studies, and research in the early childhood field.
Shared mission and vision: Ideally these are developed by the group itself. They ensure the professional community has a solid foundation and shared goals.
Collaboration: The members of the professional community should be committed to working together, learning from one another, and actively participating.
Action: The professional community should be focused on creating actionable steps when learning new information or brainstorming solutions to challenges.
How Do You Find Your Early Childhood Professional Community?
So you want to be a part of an ECE professional community, now where do you find one?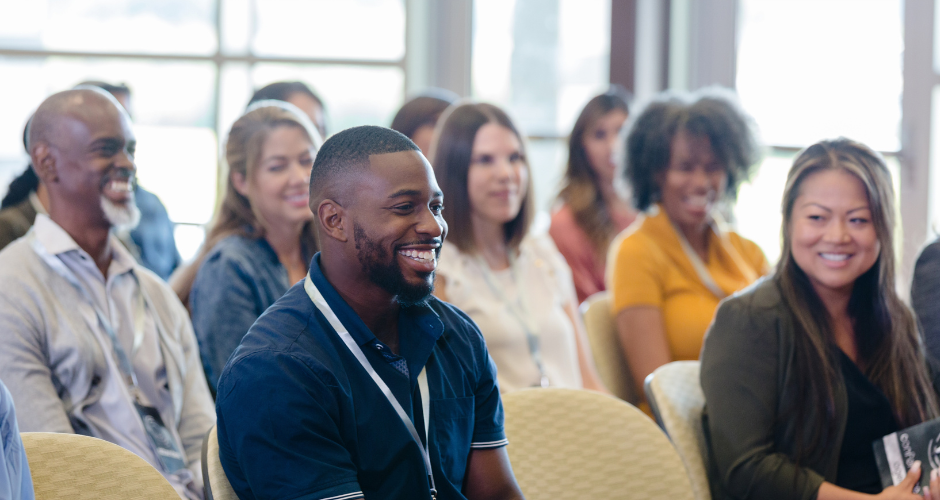 Locally – Seek out professional communities in your area. Most states have early childhood associations or child care resource and referrals (CCRRs) that can provide information on professional communities. If you are involved in your state quality rating and improvement system (QRIS), chances are they have professional communities for you to join as well.
Conferences or Professional Development Events: Conferences are a great way to learn about and join new professional communities. Take advantage of your exposure to new peers and make use of the networking events. Exchange contact information with folks in your small groups during a training and make it a point to catch up with each other regularly. The Discovery Source has representatives at many state and national conferences and would be happy to connect you with others as well!
Create your own: You can create your own professional community by inviting fellow early childhood folks to come together as a supportive network.
Explore Online Communities for ECE Professionals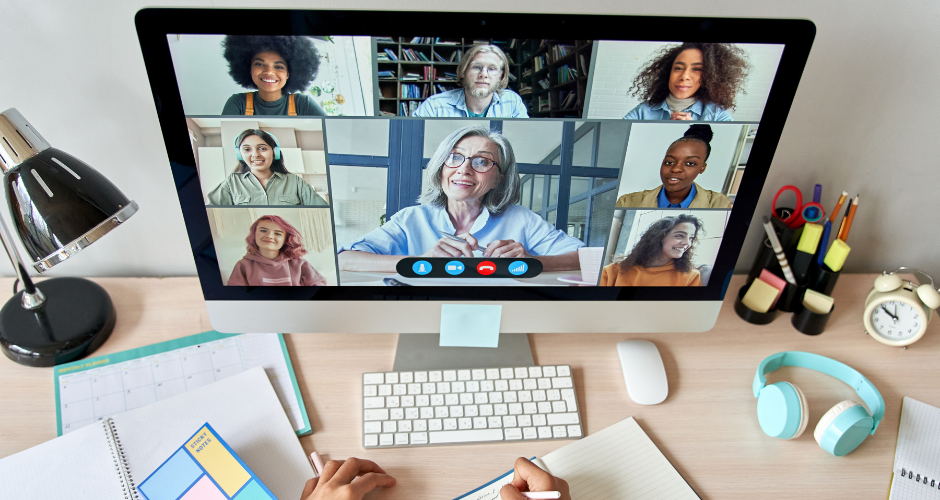 LinkedIn is a great place to look for professional communities to join.
Facebook can connect folks based on modality, (family child care, center-based child care, home-school programs, school-based pre-K, faith-based programs, etc.) age groups, (infant/toddlers, pre-K, etc.) and location. National association websites and social media pages can also help you find a group that meets your needs.
Message boards are an asynchronous way for folks to share, comment, and help one another without having everyone login at the same time. Online message boards can be found on services like Facebook, Reddit, early childhood blogs, and more.
Video calls (Zoom, Google Meet, Microsoft Teams, Facebook Lives, etc.) have changed the game for professional communities. The barriers of traveling, finding child care, taking time off, and securing meeting space have been eliminated by the use of video calling platforms. This has allowed more and more ECE folks of all ages the opportunity to get together, strategize, and gain inspiration from other members.
Early Childhood Communities of Practice (COPs) and Professional Learning Communities (PLCs)
Early childhood certainly has acronyms for everything, so of course there are acronyms for its professional communities, too.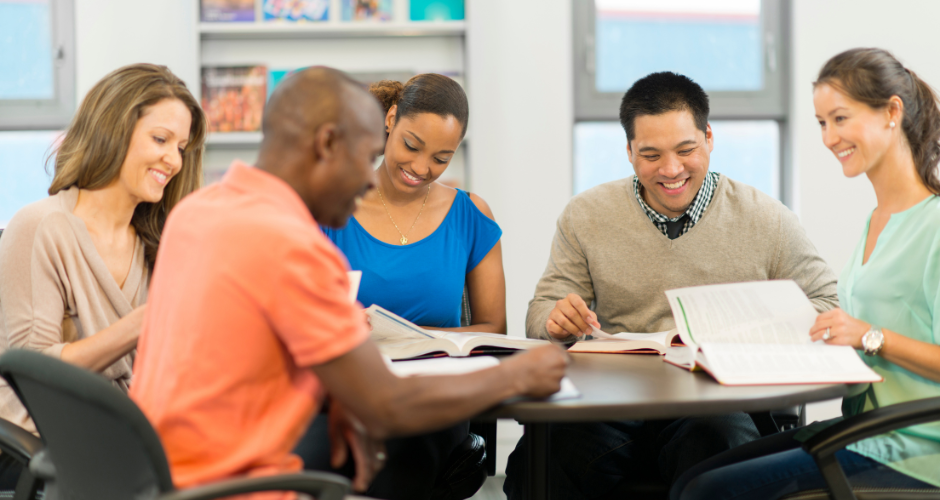 COPs or PLCs are intentional meetings of the minds to discuss and learn about topics that are decided upon by the group. This leads to greater engagement and opportunities for growth since the members decide what topics are important to tackle.
If someone in the group has expertise in that topic, they can share their knowledge with others, or the group can find an expert to present and answer questions.
The topics could be anything from children's developmental milestones to documentation and authentic assessment to marketing and accounting support. The opportunities are endless!
ECE Leadership Professional Communities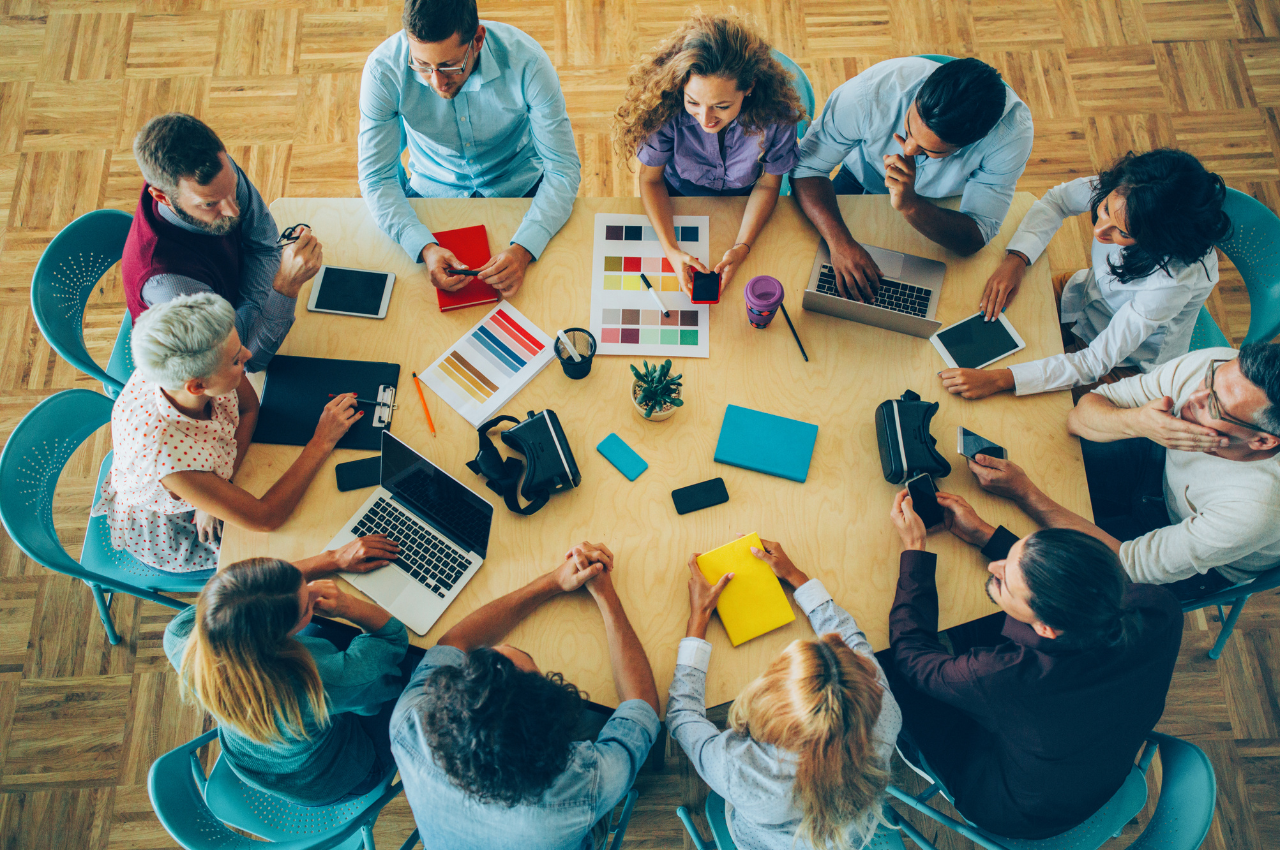 Professional communities aren't just for classroom staff!
Child care directors and owners, early childhood principals, heads of school, and administrators experience a unique set of challenges. It's important that folks in these roles have communities of support as well.
Many colleges and universities have early childhood leadership departments that offer just that. Additionally, administrators can often find fellow leaders at professional conferences and events.
Professional Learning Communities and Staff Well-being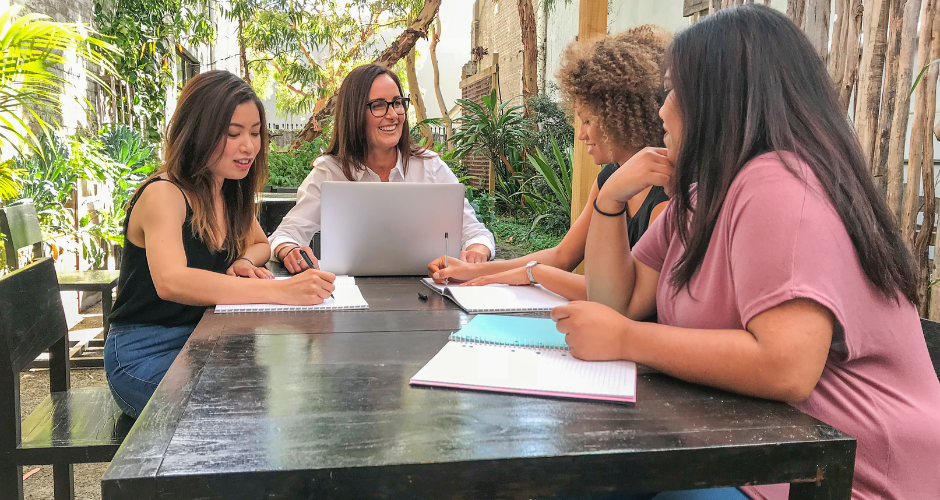 A major function of professional communities is to provide space to share difficulties and offer solutions to colleagues in a supportive way. They are a place for venting, but also for having challenging conversations and crafting solutions. Sometimes practitioners are so in the thick of it that they need outside opinions and ideas to bring clarity and change.
It is no secret that staff burnout and inadequate mental health support play a major role in the excessive turnover rate in the early childhood field. Participation in a professional learning community can provide a sense of belonging and perseverance for many educators.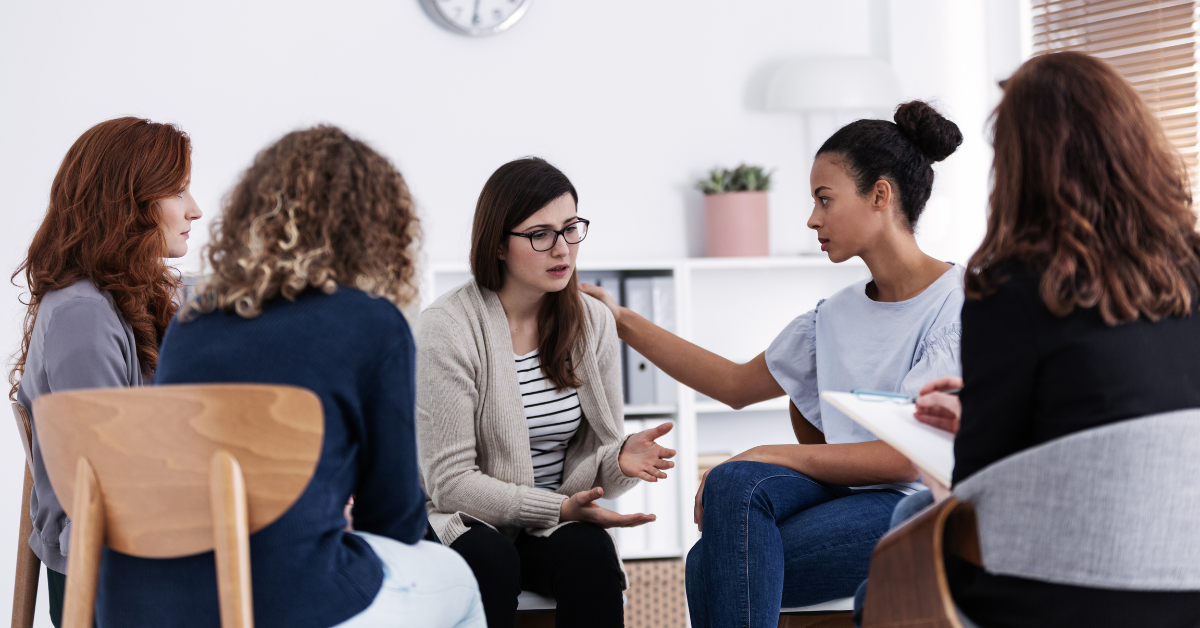 Because we want to proactively care for educators and providers, The Discovery Source offers a self care workshop where staff and administrators can focus on themselves and create wellness routines that focus on their individual needs and reduce stress in their lives. Contact us if you're interested!
Support and Inspiration for Developing Early Childhood Educators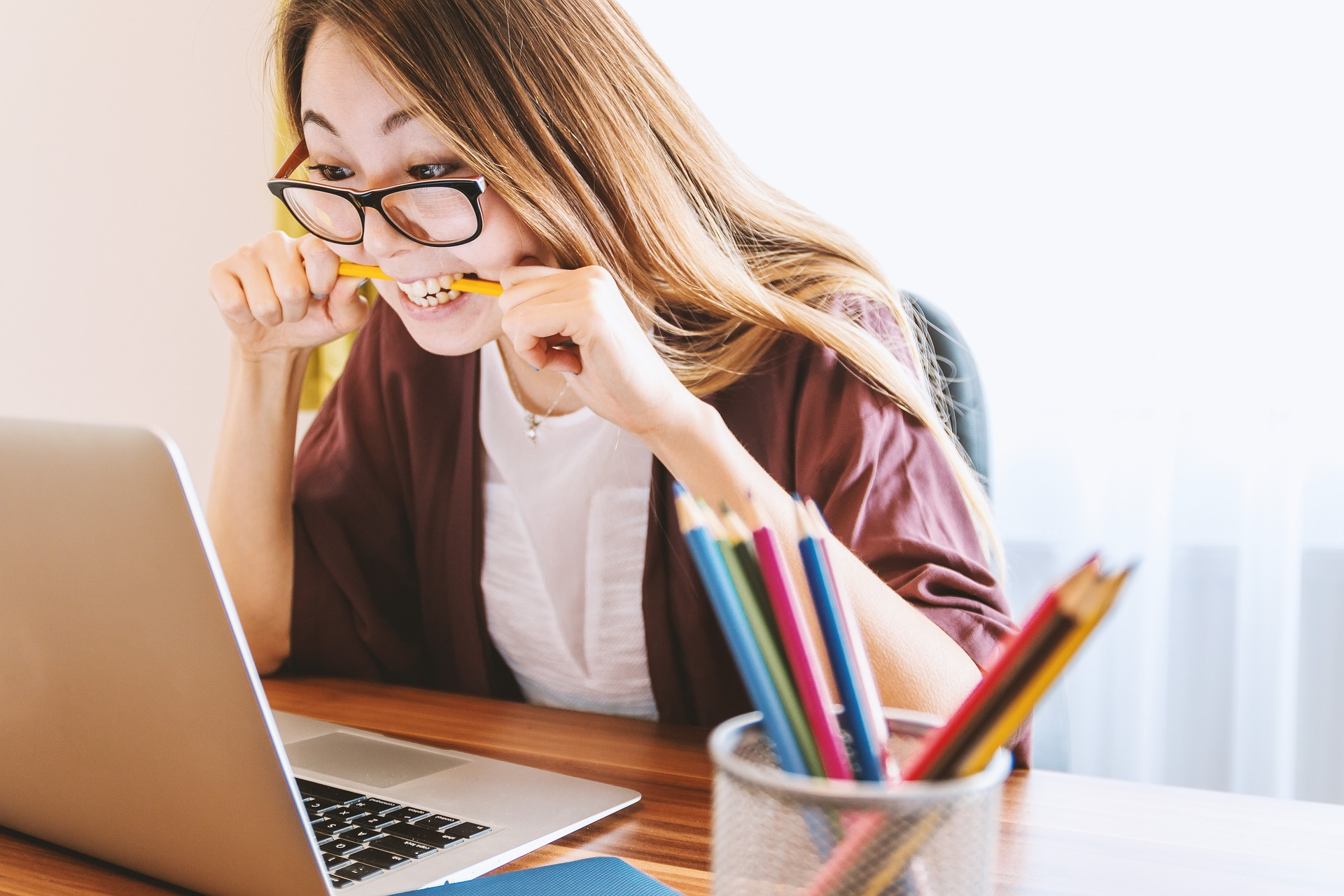 New teachers and paraprofessionals need support, too! Working with infants, toddlers, and pre-K children can be difficult and stressful.
Introducing ECE professional communities to students, student-teachers, and other educators-in-training gives them the tools and initiatives to stay connected, support one another, and sustain professional relationships throughout their careers. Plus, getting involved with professional communities increases their chances of success and retention!
Professional Communities are the Key to Developing, Supporting, and Retaining Early Childhood Educators and Child Care Providers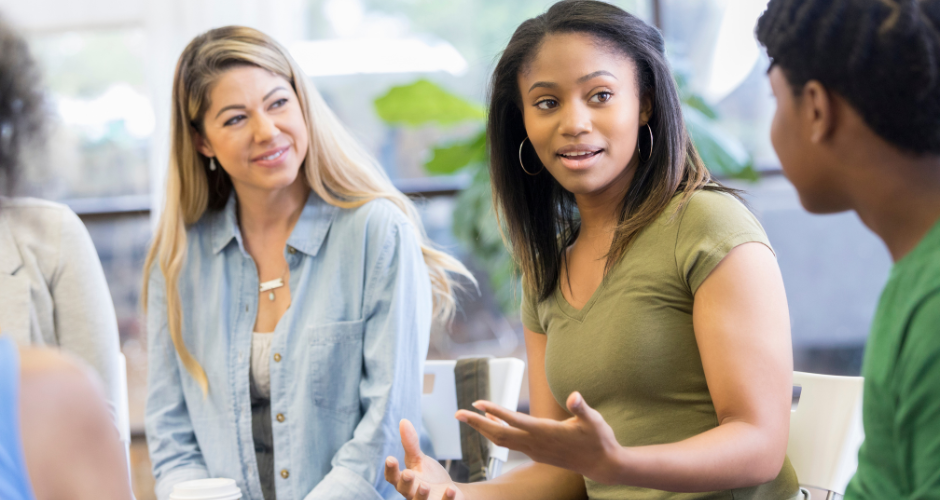 Trusting and supportive relationships are critical in order for early childhood teachers, child care providers, and leaders to be successful, avoid burnout, and recognize their own needs. Joining a professional community allows early childhood practitioners and administrators to develop the connections and relationships necessary to sustain their careers.
There are a variety of early childhood education professional communities available to support new educators, seasoned teachers and leaders, administrators, and everyone in between. Find a community that works for you and stay active and involved. It takes a village to raise a child and it takes a community to sustain an early childhood professional!
If you need support in finding a professional community, let us know in the comments below! We'd love to help you connect. Join our informal online communities by following us on Facebook, Instagram, and LinkedIn.