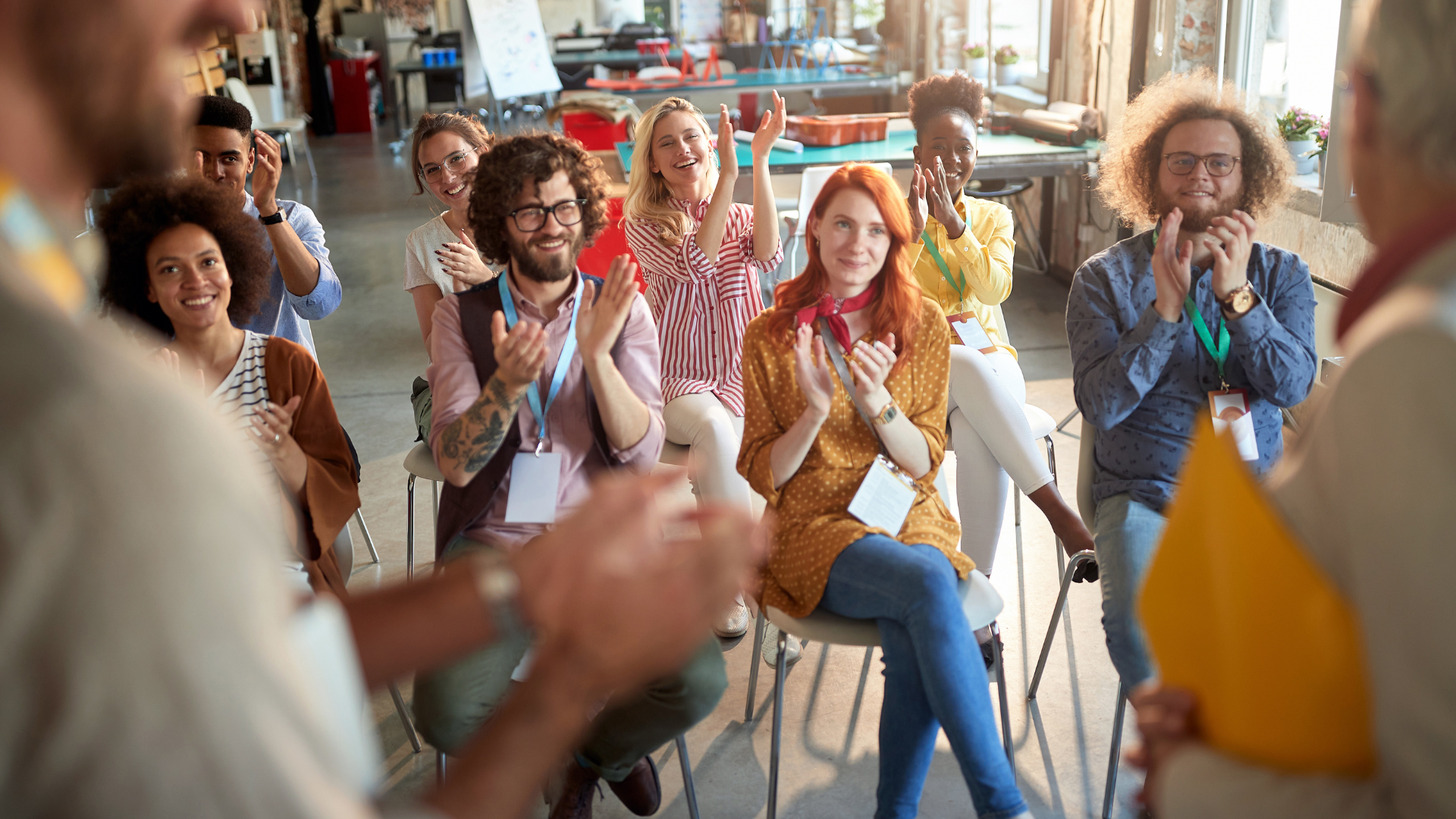 Mention professional development in a room full of educators, and you're likely to hear groans and sighs. While most states have certain continuing education courses or subject areas that are required for all early childhood educators, there are often many avenues to meet those requirements. I'd like to invite you to reframe your thoughts about "training" and switch to a mindset of professional learning instead.
Learning is a familiar concept for educators and one that typically brings about positive emotions. Maybe it makes you think about children learning to communicate with one another or think critically to solve a problem. Perhaps you recall a student learning that writing has meaning and being in awe of the world around them.
What would happen if you viewed teacher professional development in that way? If instead of something you had to do, you saw it as an opportunity to help deepen practice and grow careers.
What Makes for Effective Teacher Professional Development?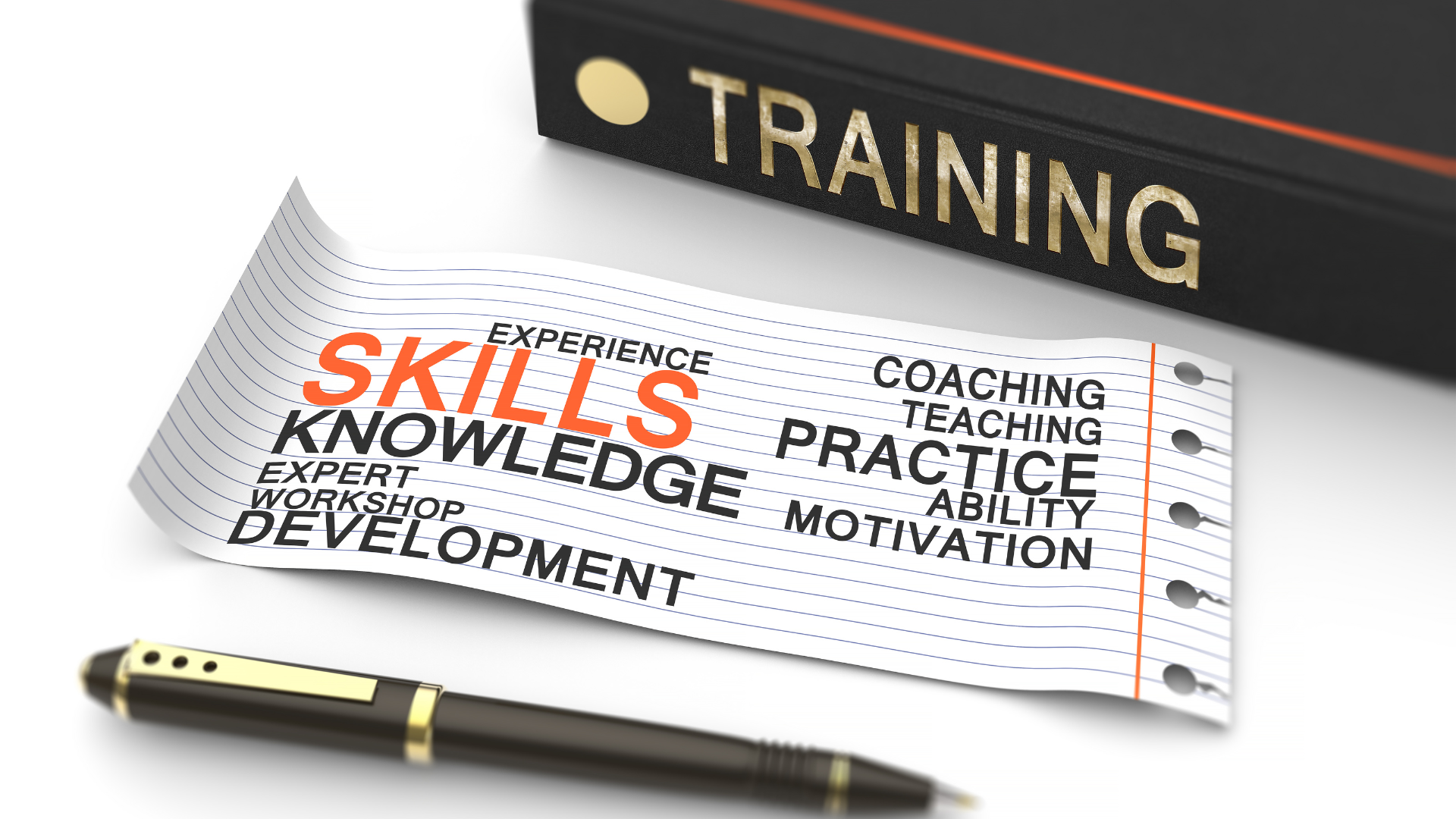 Effective professional learning builds teachers' knowledge, adds to their skills, and encourages critical thinking. Staff should leave feeling empowered to put new tools and strategies in place. It doesn't matter how boring or how fun professional development programs are if they don't bring about change – change in thinking, change in doing, change in systems, and/or change in practice.
What Do Teachers Say Would Make Professional Development Better?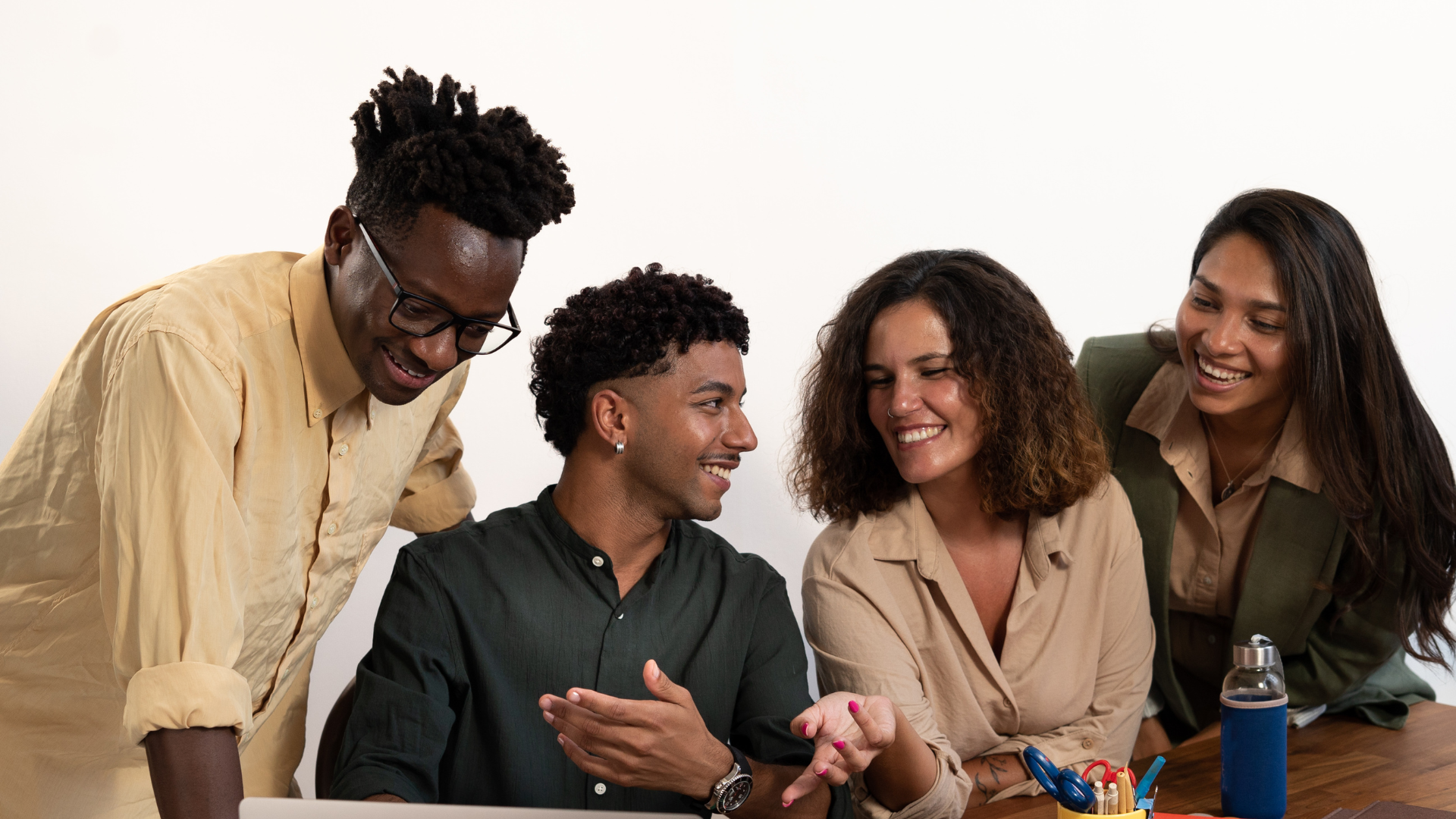 Individualization! Staff might not use that word specifically, but teachers overwhelmingly report that they want to learn new things that interest them. Over and over I've heard teachers say they feel forced to sit through the same things each and every school year.
Respect! There is a different approach to teacher professional development for veteran early childhood educators as compared to first-year teachers. A one-size-fits-all or cookie-cutter training is the quickest way to lose the audience before they even begin.
Planning Time! After taking in new knowledge and ideas, teachers need time to process the information and devise strategies to put it into practice.
6 Things to Remember About Professional Development Opportunities
Educational leaders, program directors, owners, principals, and key decision makers: Here are six major ways to maximize the effectiveness of your early childhood staff's professional learning.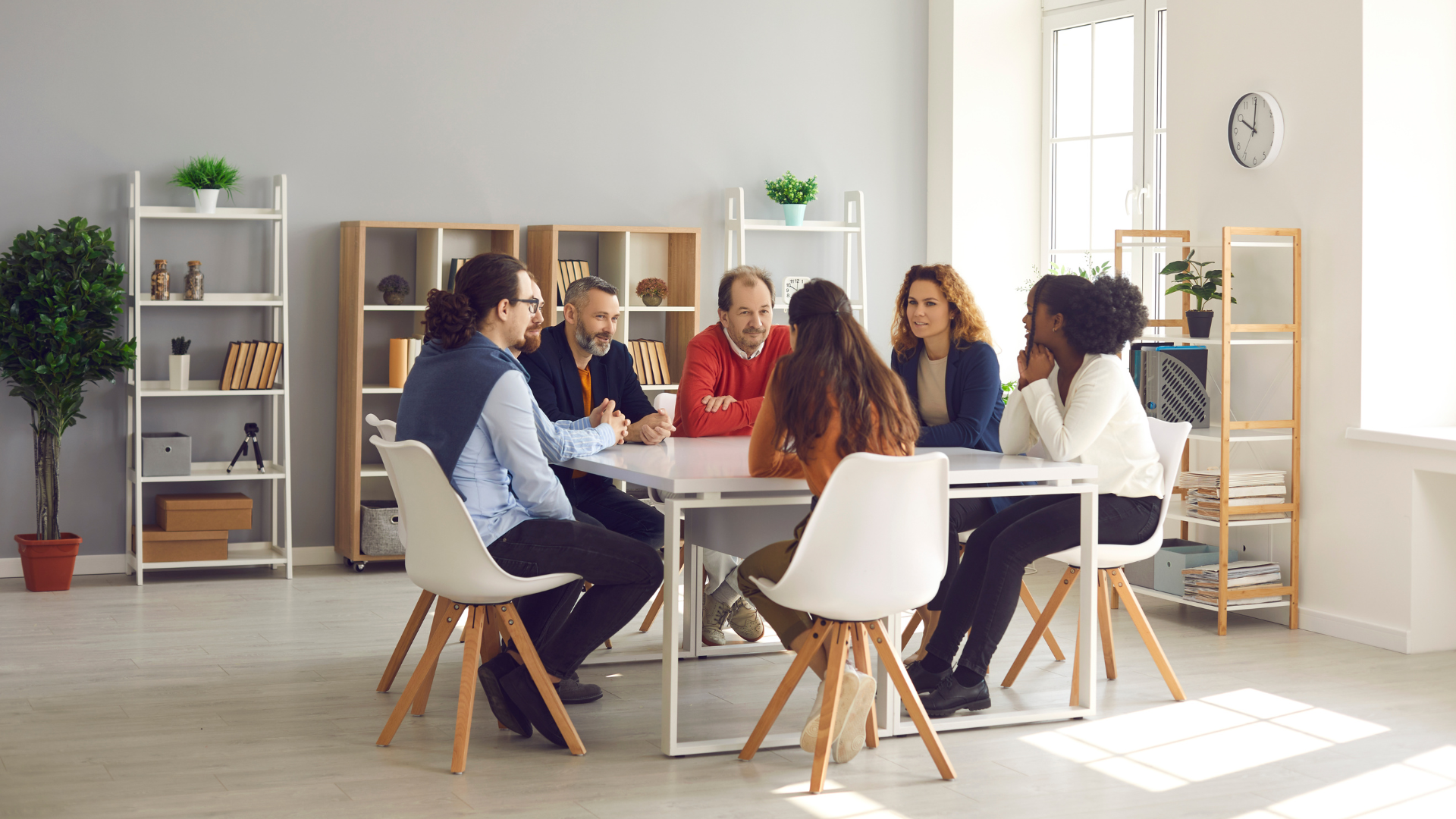 1. Set Staff Up for Success
Provide adult-sized tables, chairs, and facilities
Allow for easy access to drinking water, snacks, and restrooms
Schedule breaks
Establish quiet and comfortable spaces for uninterrupted virtual learning
2. Establish a Knowledge Base and Build On It
Find out what your staff already knows
Survey staff to find out what they're interested in
Identify each person's strengths and areas of opportunity
3. Personalize Learning with Individualized Professional Development Plans
Draft written PD plans that are revisited/updated several times per year
Specify goals and focus on steps to achieve them
Support and encourage teachers to pursue professional learning they are interested in
Find professional development courses and technical assistance to help staff deepen their knowledge and teaching strategies
(Here are two examples of PD plans from Head Start and New York's Core Body of Knowledge.)
4. Plan Ahead
Identify if college or university courses are offered only at certain times of the year
Consider that highly sought after trainers can be booked out far in advance
Register early for conferences, workshops, and seminars to save money and maximize your budget
5. Engage Multiple Learning Styles
Auditory – lecture style
Linguistic – note sheets and slide guides
Intrapersonal – self-guided reading
Interpersonal – small group work or breakout rooms
Visual – imagery, charts, graphs, etc.
Physical or kinesthetic – hands-on materials and activities
In-person
Virtual – live
Virtual – asynchronous
6. Be Intentional with Follow-up
Share resources – have attendees share what they learned with other teachers

Teachers learn from each other's expertise and presenting information helps them develop leadership skills, too!
Develop a plan

Staff should create a plan for how their new knowledge and skills will be implemented in the classroom.
Include measures to determine if new strategies are successful.

Schedule reflection time

Give teachers time to reflect how the changes have impacted their classroom functioning and decide if further action is needed.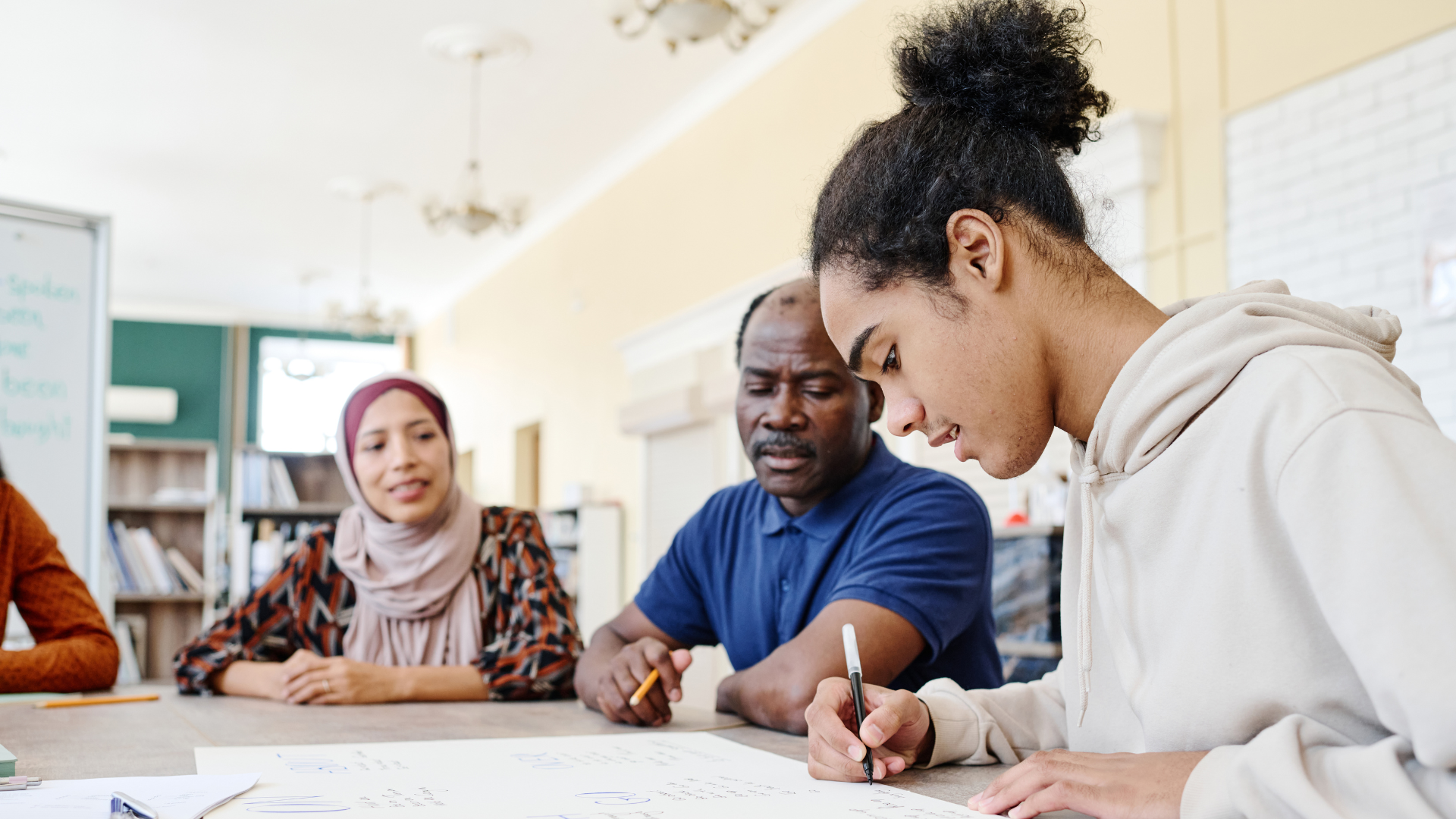 Professional Learning Key Takeaways
Leaders that plan ahead support teachers' professional learning and keep them on top of best practices. We can help educators avoid career burnout by including them in the professional learning planning process. Teaching staff should be encouraged to pursue professional development opportunities that align with their interests and their program's needs. Remember: continuous learning means continuous improvement.
If you are looking for professional development, training, or more support in developing a professional learning plan, please reach out to us! The Discovery Source offers a wide range of engaging in-person and virtual learning opportunities!